"Swing by the Bay" BOMA Orlando Golf Tournament Vendor Tour
With CP Rankin, Inc. our Tournament Naming Right Sponsor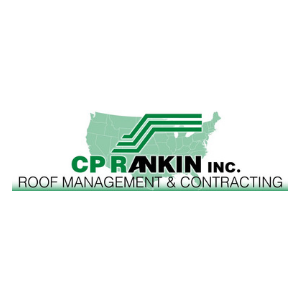 Enjoy the afternoon with your colleagues and friends. Our Property Managers and Engineers who will be attending will find time during the bay play to visit the bays and get their card stamped to be entered in a raffle drawing. Each Associate who purchases a bay will have the opportunity to show off their company with a vertical stand-up banner (bring your own banner, no horizontal will be allowed due to the size of the bay) and bring promotional material to hand out.
Support Our Charity by entering for our raffle prizes: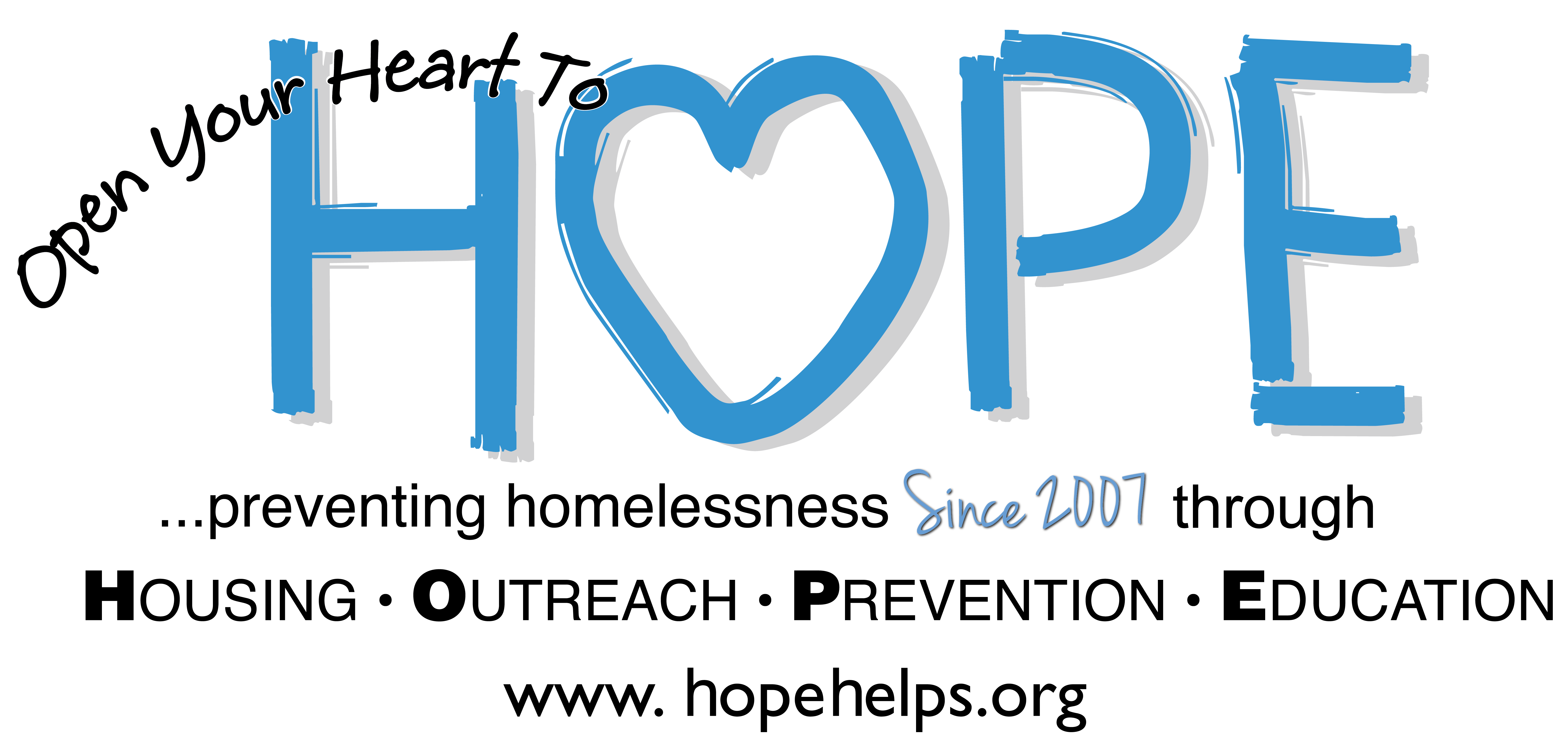 We have plenty of Sponsorships for our members for more visibility, click here to read more.
Thank You to our Sponsors:
Welcome Peachy Palmer Drink Sponsor - Baker Commercial Landscaping
Photography Sponsor - Yellowstone Landscape
Drink Ticket Sponsor - Trane
Beer Bucket Sponsors - Baker Commercial Landscaping and Driveway Maintenance
Ball Zonie Sponsor - Shaw Mechanical
Charity Sponsor - Remediation Specialist
Cigar Sponsor - Crown Roofing
Longest Drive Sponsor - H.H. Staffing Services
Snack Sponsor - Dulakis Painting and Randall Mechanical
The count has been confirmed and we cannot accept cancellations for any bays at this time.