Signature Events
2020 Southern Region Conference
"Transformation 2020"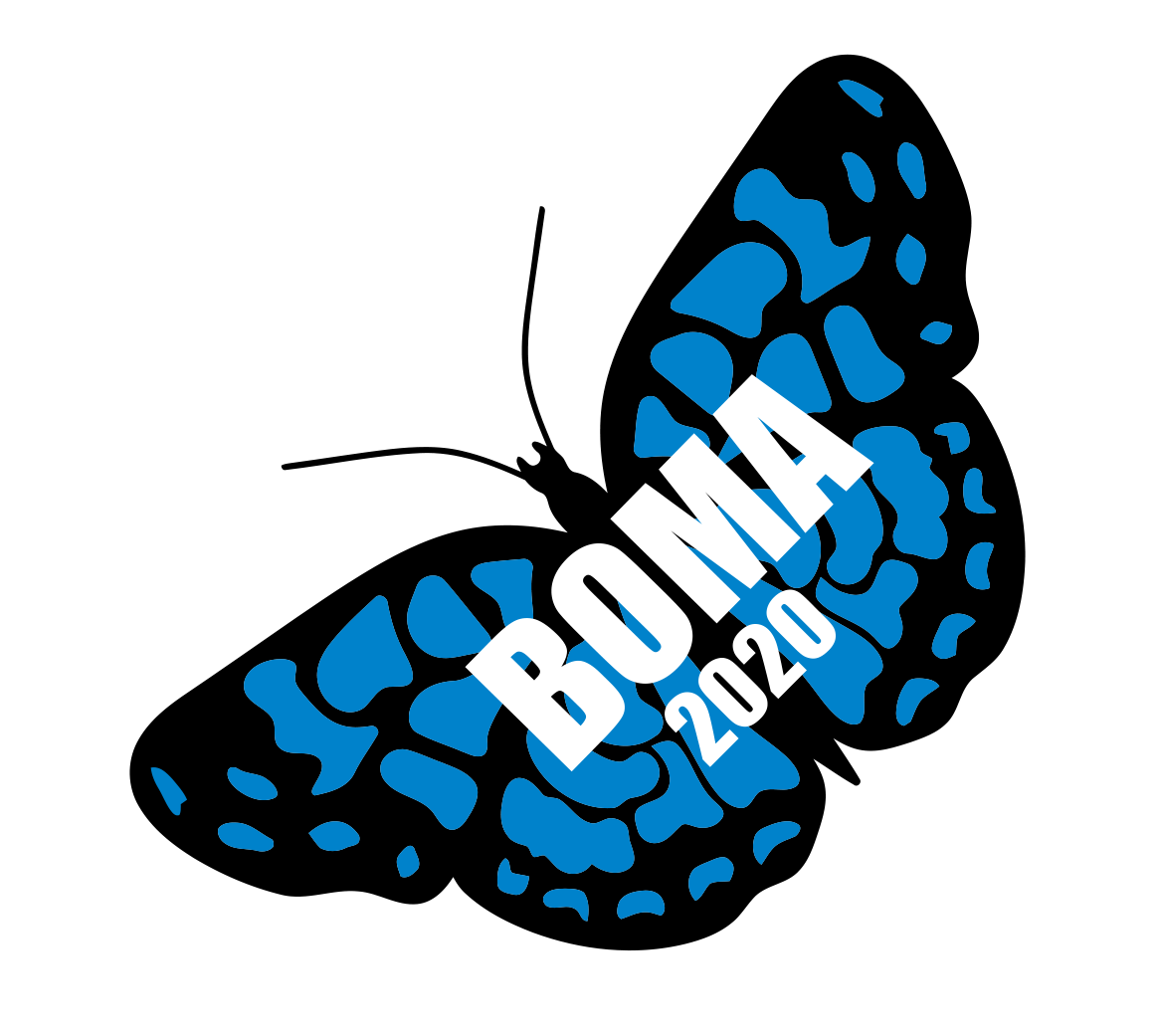 "Embrace each challenge in your life as an opportunity for self-transformation" Bernie S. Siegel
What will your 2020 look like?
BOMA Orlando is excited to host the 2020 Southern Region Conference in sunny Florida at the Loews Sapphire Hotel a Universal Resort.*
Why should you attend?
Connect with your Peers

Learn from the best

Take away best practices

Visit exhibitor booths for innovative solutions for your buildings

Sign up for the BOMI Ethics Class on Thursday, it's free
Offered by BOMI and BOMA Orlando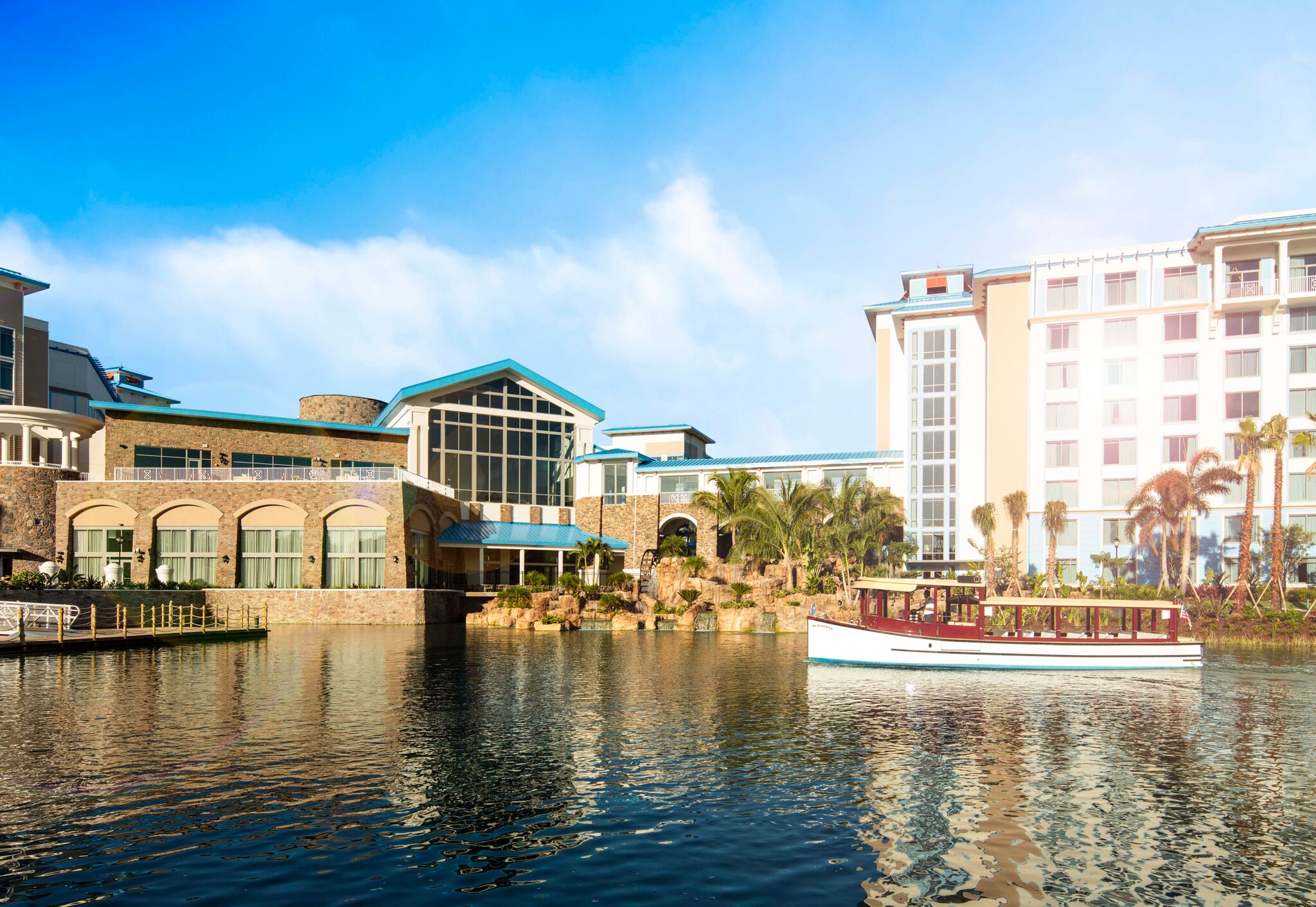 We have some great educational sessions as well as some fun for all.
New this year we are offering the BOMI Ethics class for free to BOMI students on Thursday during the day.

Our first night to kick off the conference will be networking at The Groove a Universal venue to enjoy by all. Friday will be a full day of education with some great speakers followed by another evening of fun at our Lawn Party at the hotel so you can connect with other BOMA members. Saturday morning we kick it off with education again and then have some fun on our own at Univeral while we get ready for a great TOBY gala Saturday evening.
If you click on the buttons to the right you can see our conference schedule, our sponsors who we thank for making this such a great event, and information about our conference speakers. We have an array of conference sponsorships available so pick one that is right for you and when you register for the conference you can click the one you want.
Please remember rooms are only available for registered attendees of the conference. The room listing will be checked against registration listing to confirm all have signed up for the conference or a TOBY ticket. There is a limited amount of rooms and we need to have them available for our attendees.
We can't wait to see you in Orlando!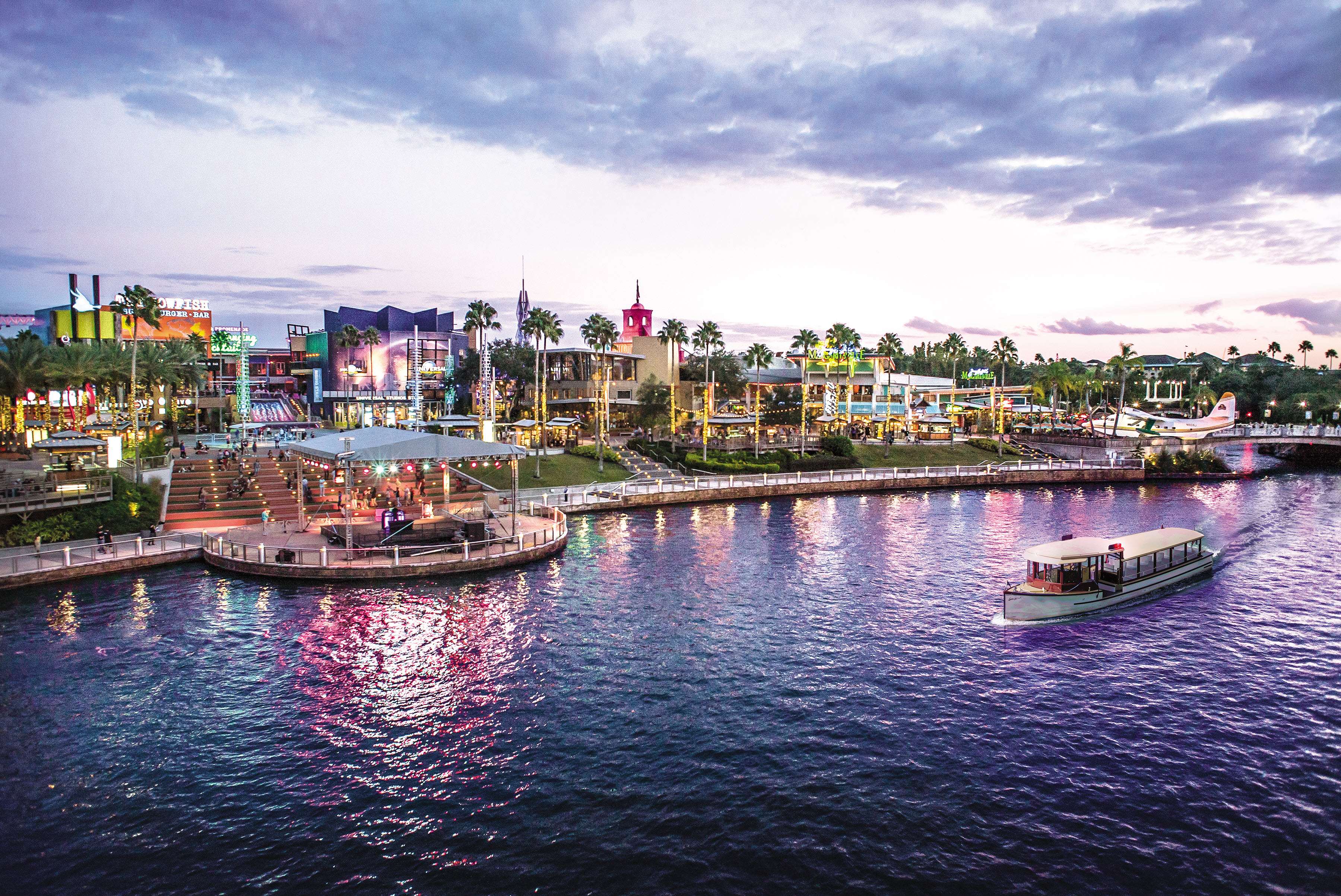 ---