Thank You, Conference Sponsors!

Your contributions help our attendees gain knowledge and solutions for their buildings. Sponsorships are available for BOMA member companies. We ask all that are applying for sponsorship to be a member of a BOMA local.
Look Who Sponsored! >Click here to go back to event home page.
BOMA Orlando is proud to announce our 2020 Southern Region Sponsors!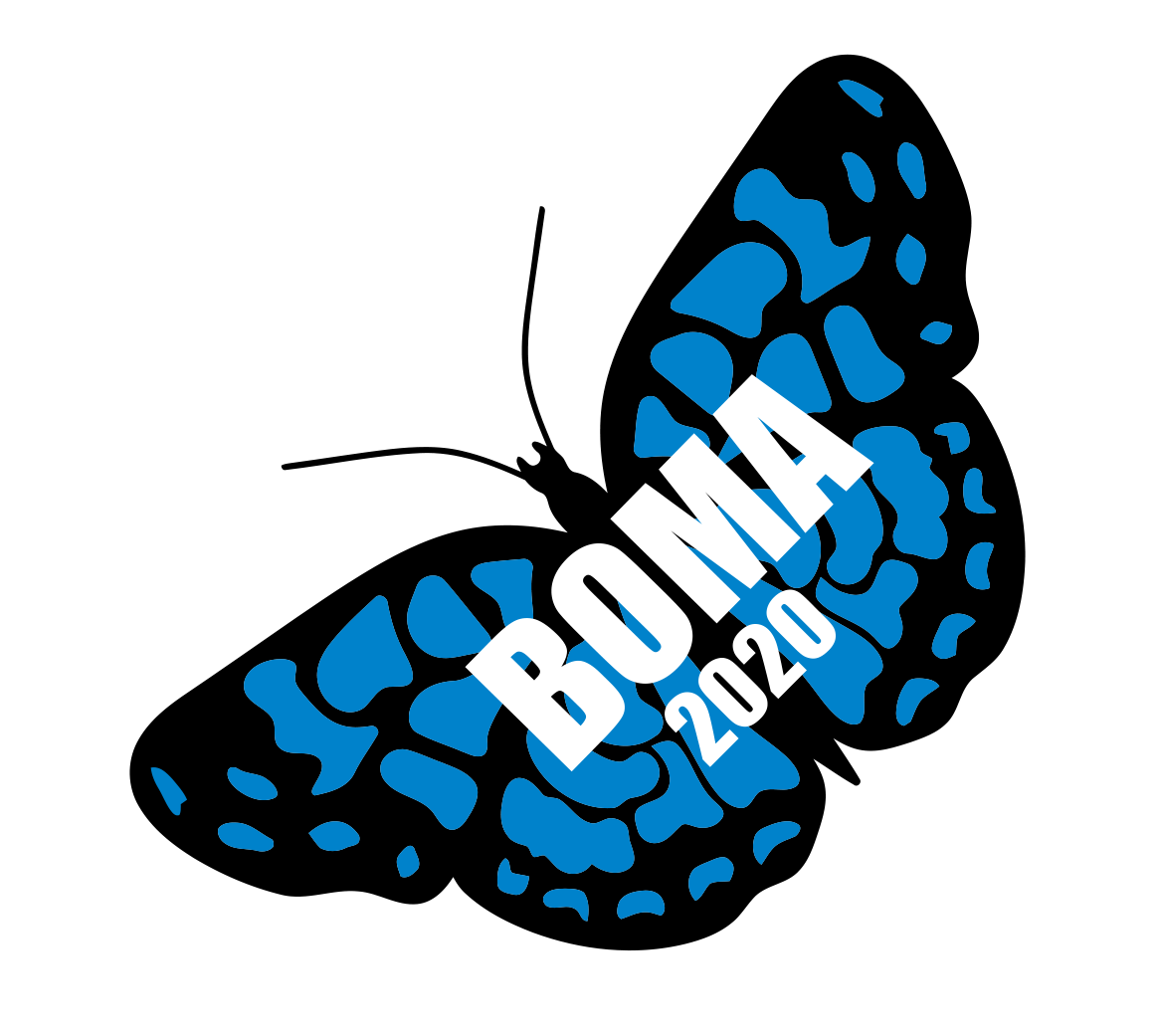 Platinum Presenting Sponsor
---
TOBY Dinner Sponsor
---
The Groove Opening Party and Volunteer T-Shirt Sponsor
---
TOBY Welcome Drink and Red Carpet Sponsor

---
Bacon Bar, Badge Pen, and Saturday Breakfast Sponsor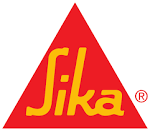 ---
Friday Education Sponsor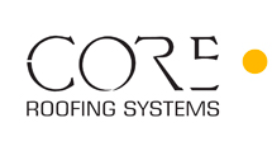 ---
Gold Sponsor and PAC PUPS

---
Build a Building Sponsor


---
Ruby Sponsors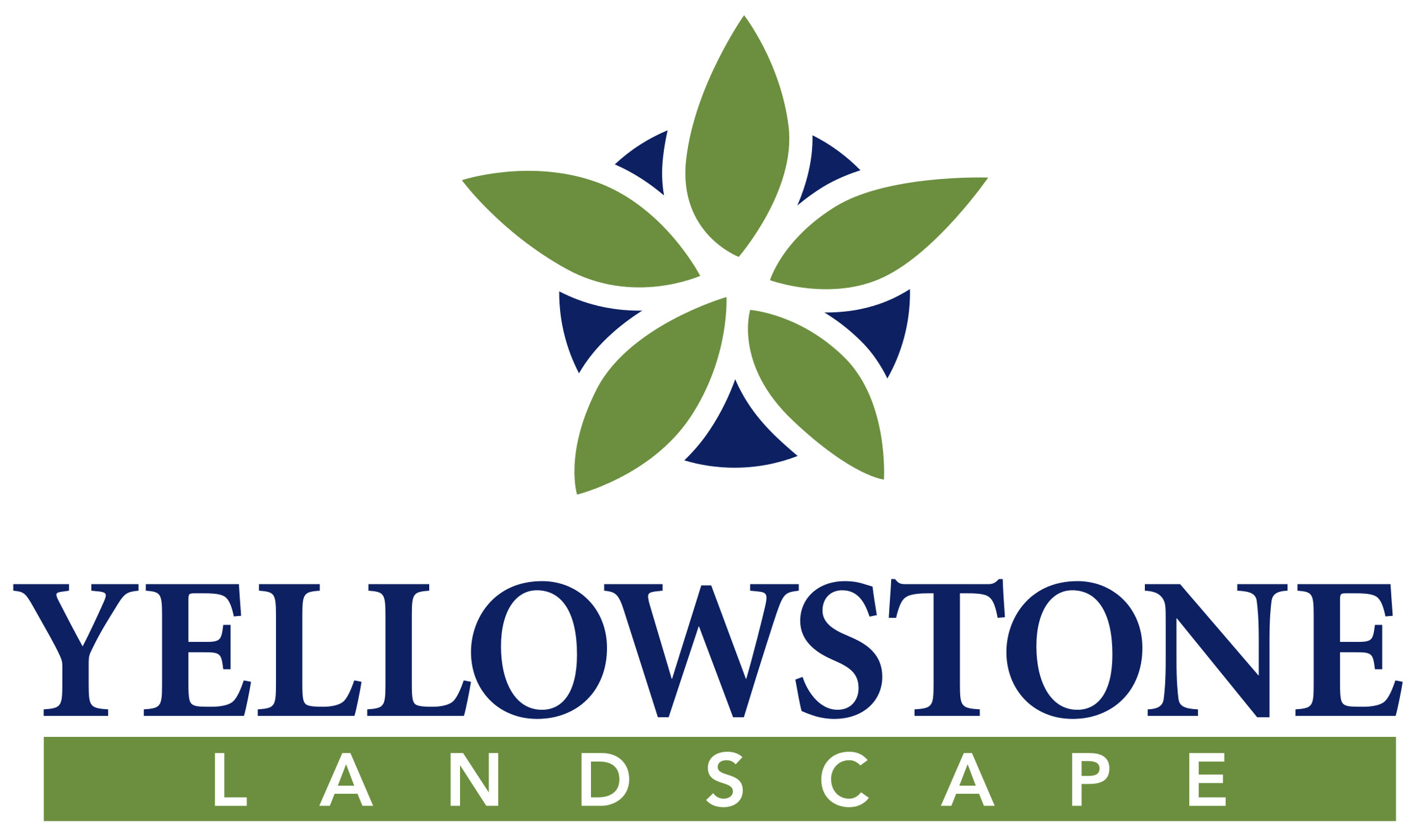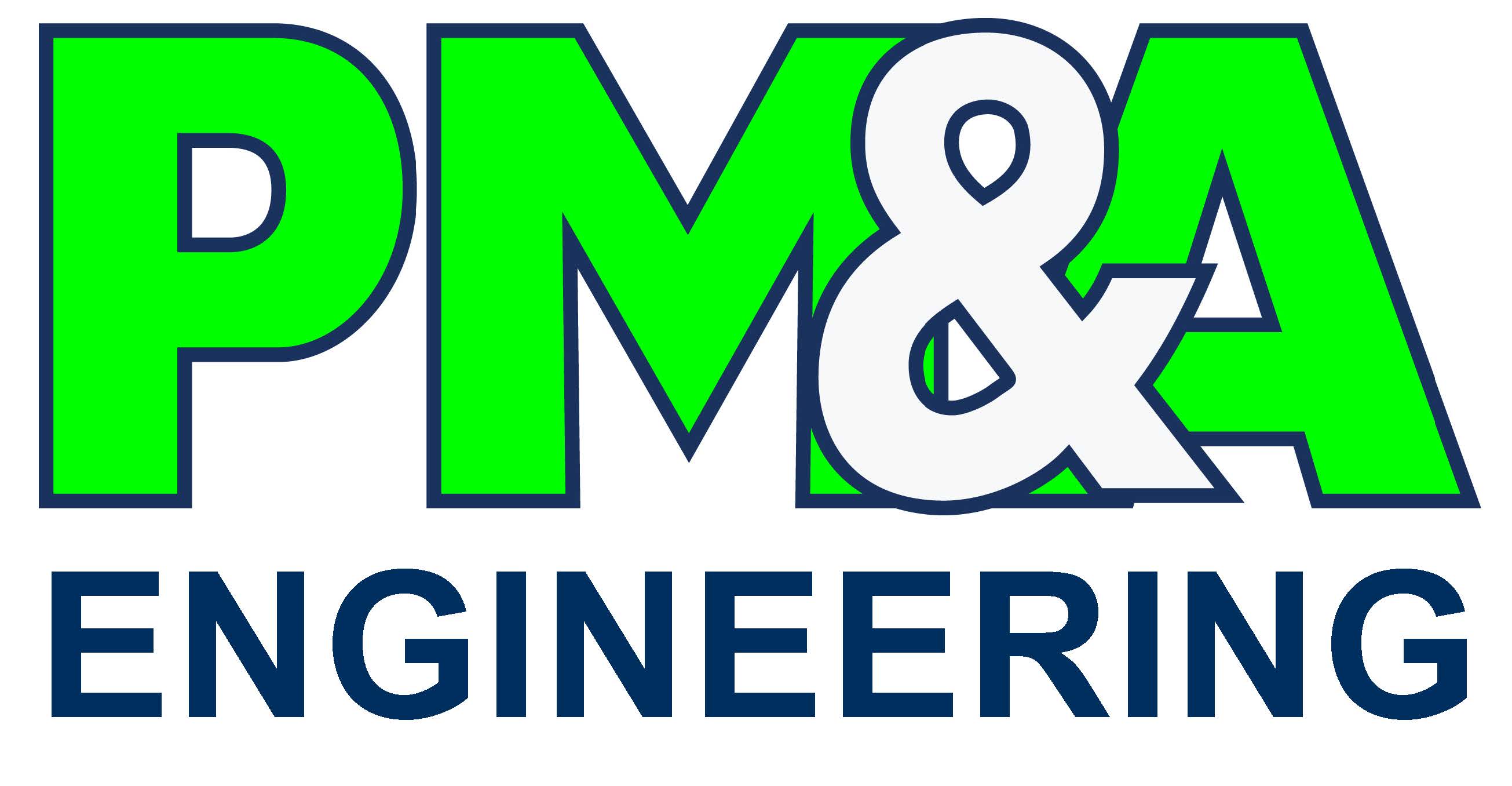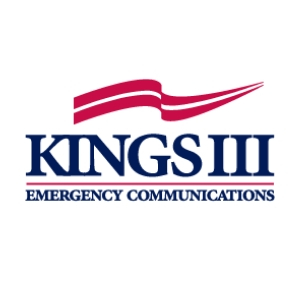 ---
Photography Sponsor

---
---
Badge Holder Sponsor

---
Welcome Bag Sponsor and Marketing Sponsor

Bloody Mary/Mimosa Sponsor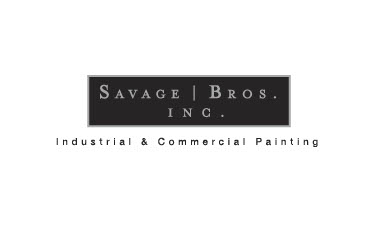 ---
TOBY Reception Sponsor

---
Friday Break(s) Sponsor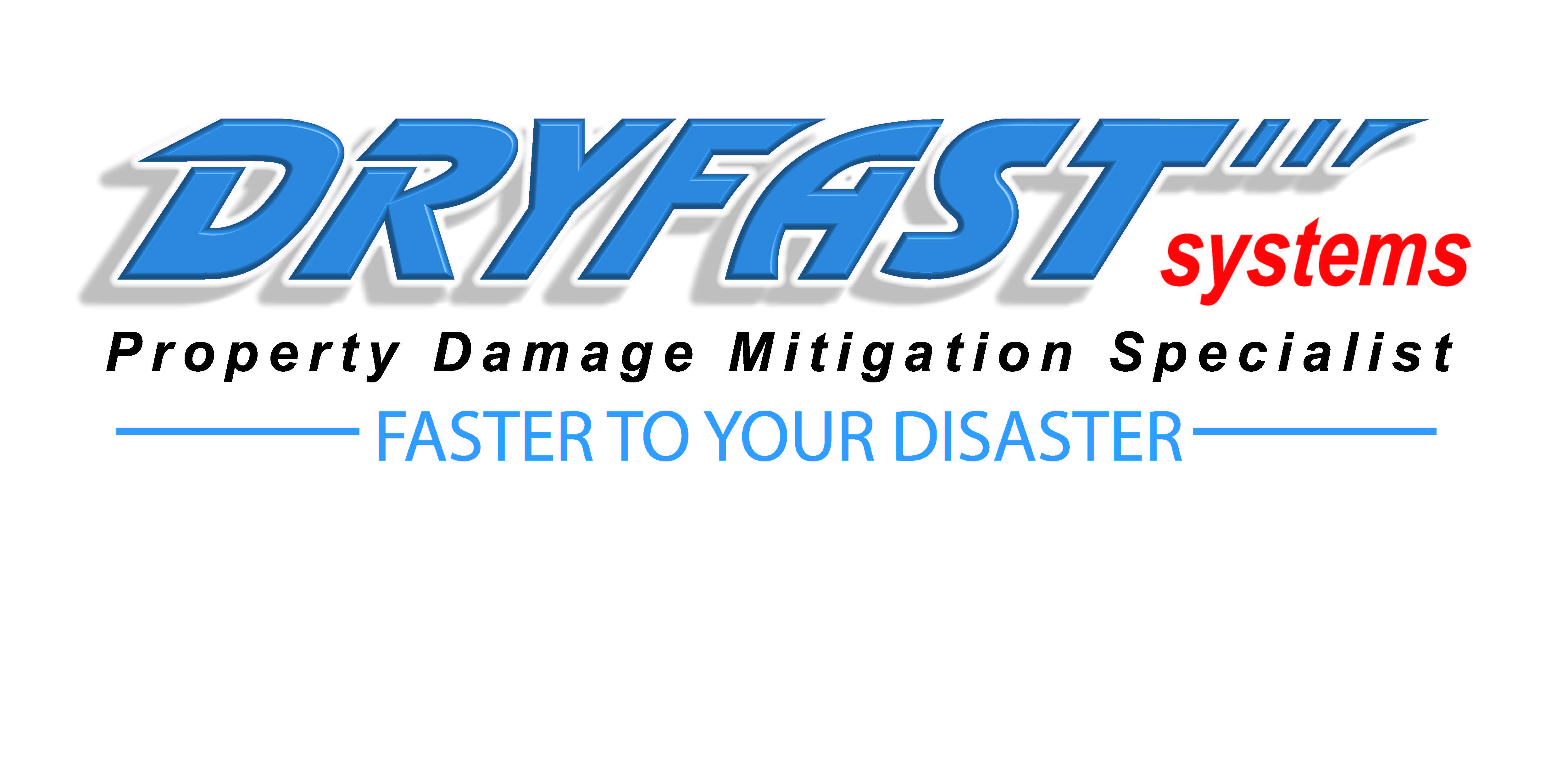 ---
Selfie and Goodie Bag Welcome Sponsor

---
TOBY Decoration Sponsor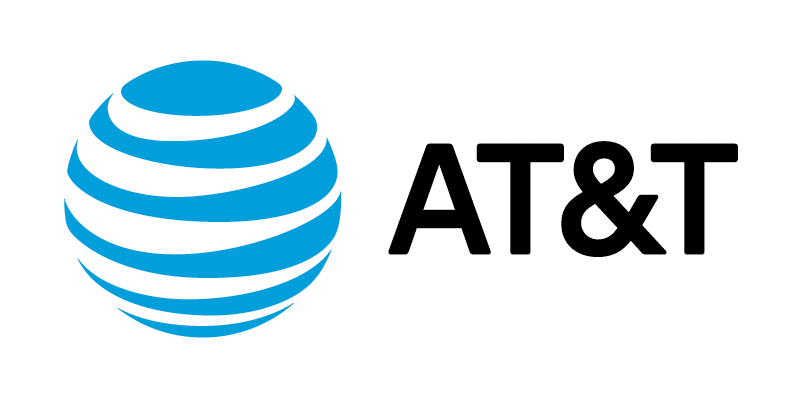 ---
Conference WIFI Sponsor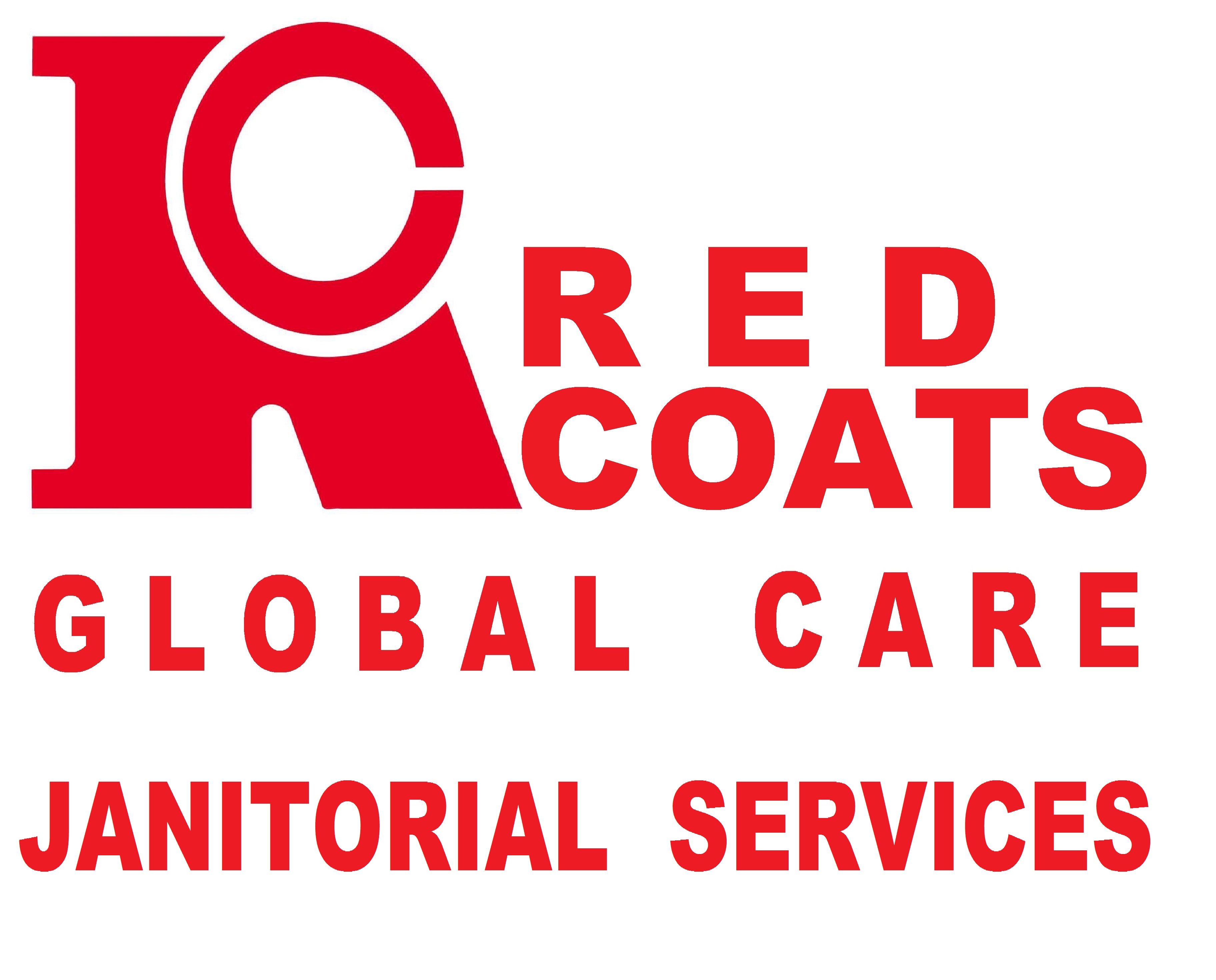 ---
TOBY Music Sponsor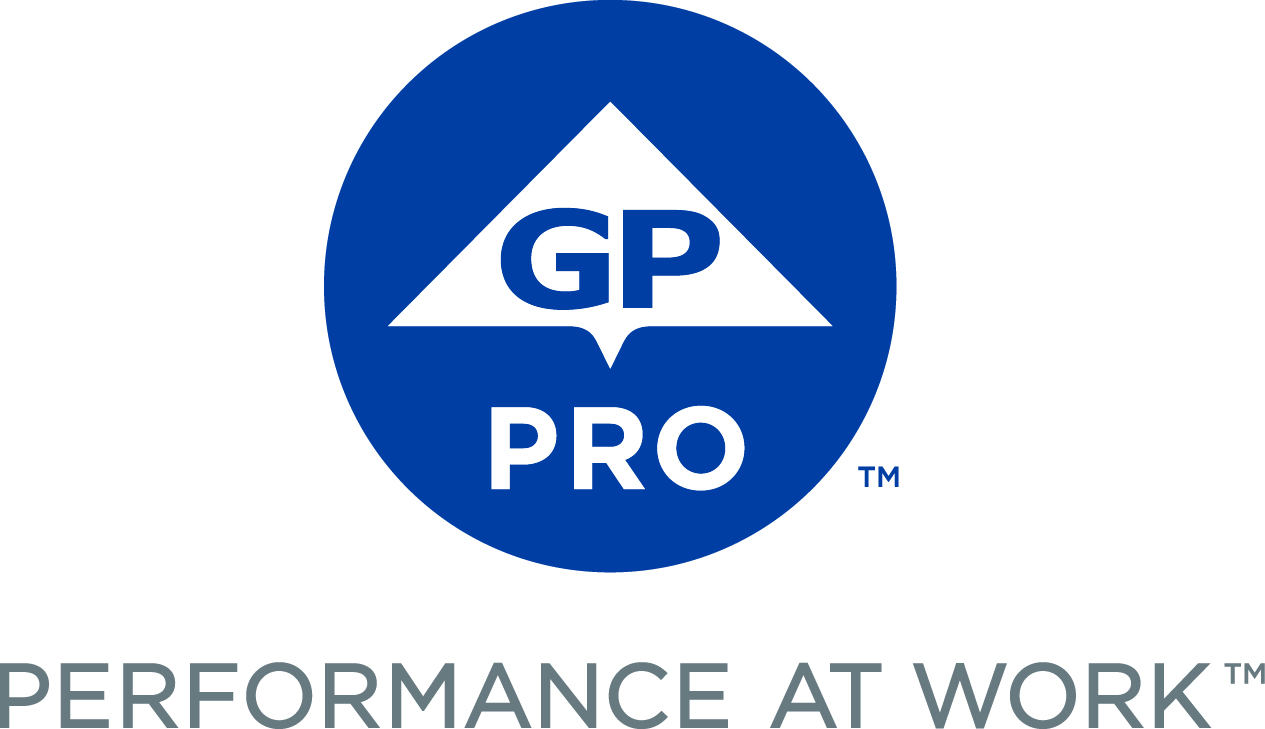 ---
Happy Hour Lawn Drink Sponsors
AND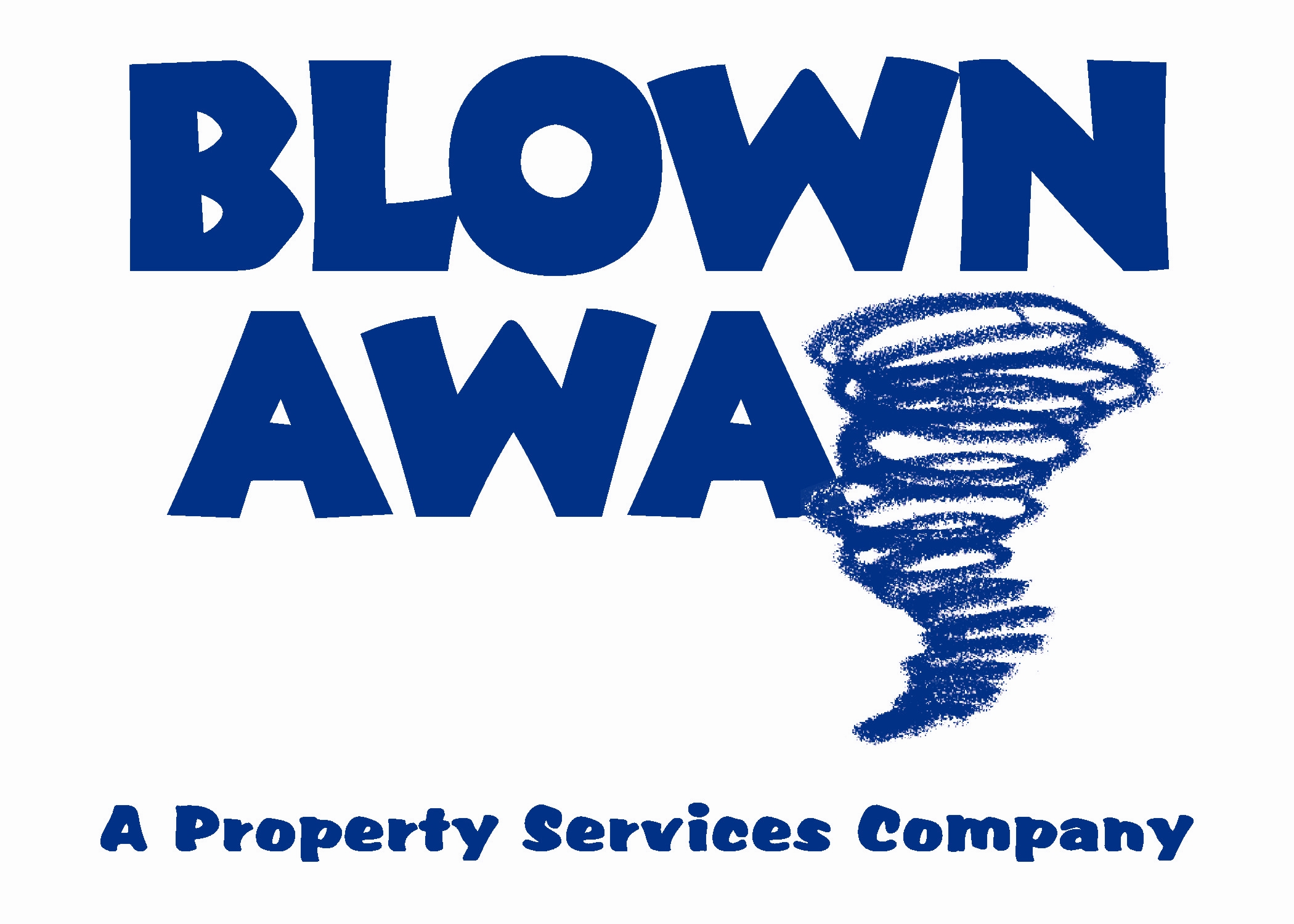 ---
Lawn Party Game Sponsor

---
Charging Station Sponsor

---
Education Sponsors


---
Ethics Class Sponsor

TOBY Wristband Sponsor - Dulakis Painting
Lawn Party Music Sponsor - Asphalt 365
Butterfly Sponsor - KONE
E-Newsletter Sponsor - AT&T, O+M Insights, CRE Leader Insights