MISSION

Building Owners and Managers Association (BOMA) Orlando exists for professional and educational development of the real estate owner and manager in the Central Florida area.
event calendar

At BOMA Orlando, we are dedicated to providing our members with only the most effective training courses and powerful networking events available in the commercial real estate industry.

find an UPCOMING event
Educational Courses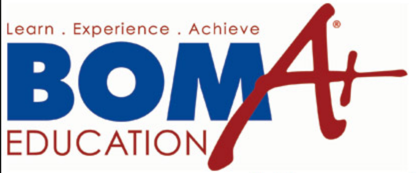 In an ever-changing industry, career success depends on maintaining strong fundamentals, developing new skills and keeping a pulse on current trends. BOMA Orlando's educational offerings are designed to help you do just that.

Want to earn your CMCP, click here learn more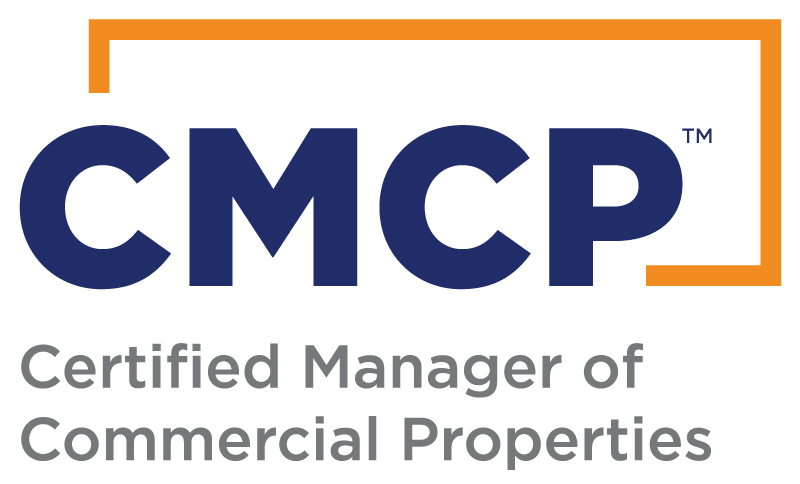 Learn more!
Connect With Us
Career Center
BOMA is your best resource for professional growth—because no matter where you are in your career, BOMA helps you grow your knowledge and skills and connects you with the people who can help you advance.
Learn more!