Back to Events
Event Details
BOMA 360 Program: Elevate Your Building with Joel Corley
This presentation will focus on how the BOMA 360 Program can help elevate your building in a market where everyone is looking for a competitive advantage. Included in the discussion will be instruction on how to get started from a property manager level, all the way up to strategies for establishing company-wide participation and market recognition for you and your team. We'll talk about the new BOMA 360 Office 2.0 Industrial criteria and tips and tricks for using this time to your advantage. There are no fees until you submit the final application, so there's nothing to lose but an opportunity to stand apart!
BOMA 360 buildings provide tremendous value to their tenants, instilling satisfaction and confidence by ensuring exceptional management, cost-effective operation and best-in-class service. As a result, they attract and retain quality tenants, command higher rental rates, and produce consistent NOI. In addition to the measurable cost savings, operational efficiencies and higher revenues reported, buildings that achieve the BOMA 360 designation enjoy substantial recognition throughout the industry. This is further enhanced when buildings link their name to BOMA International, the world's most respected source for building performance best practices.
Presenter:
Joel Corley, Director of the BOMA 360 Program
Virtual Zoom Presentation
Joel began his career with BOMA in 2009, working in the Advocacy department while also assisting in the development of the BOMA 360 Program. As director of the program, he has assessed over a half-billion square feet of commercial office space. Spanning properties in over 70 global markets, including the U.S., Canada, Japan, China, Mexico and Colombia, evaluating operational performance practices of property management, and consulting on areas of improvement.
Register by October 5th at 3:00 p.m.
For More Information:
PO Box 568156
Orlando, Florida 32856
United States
(407) 380-3320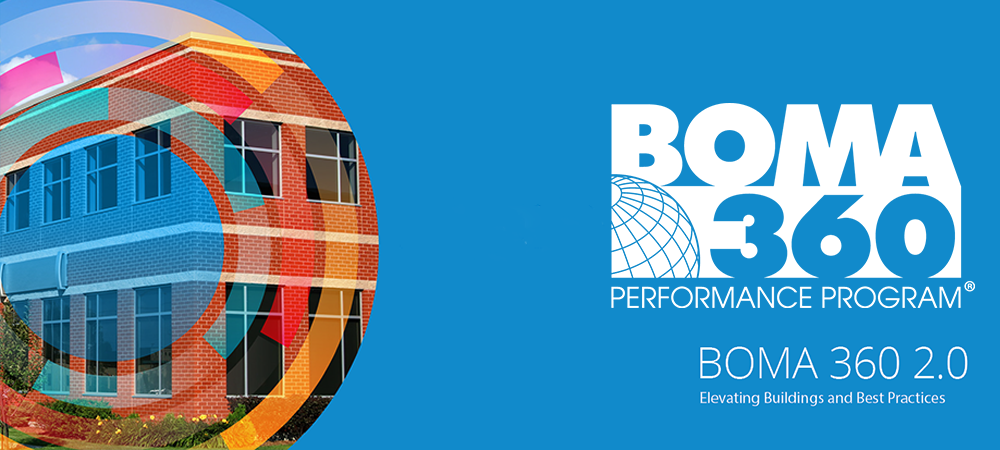 PROGRAM CRITERIA INCLUDE: