Back to Events
Guess What Day It Is? Hump Day CAM Course
CAM and All You Need to Know in a Virtual Setting
Wednesday, February 24, 2021
* Registration open until 2/24/21 at 12:00 PM ()
Event Details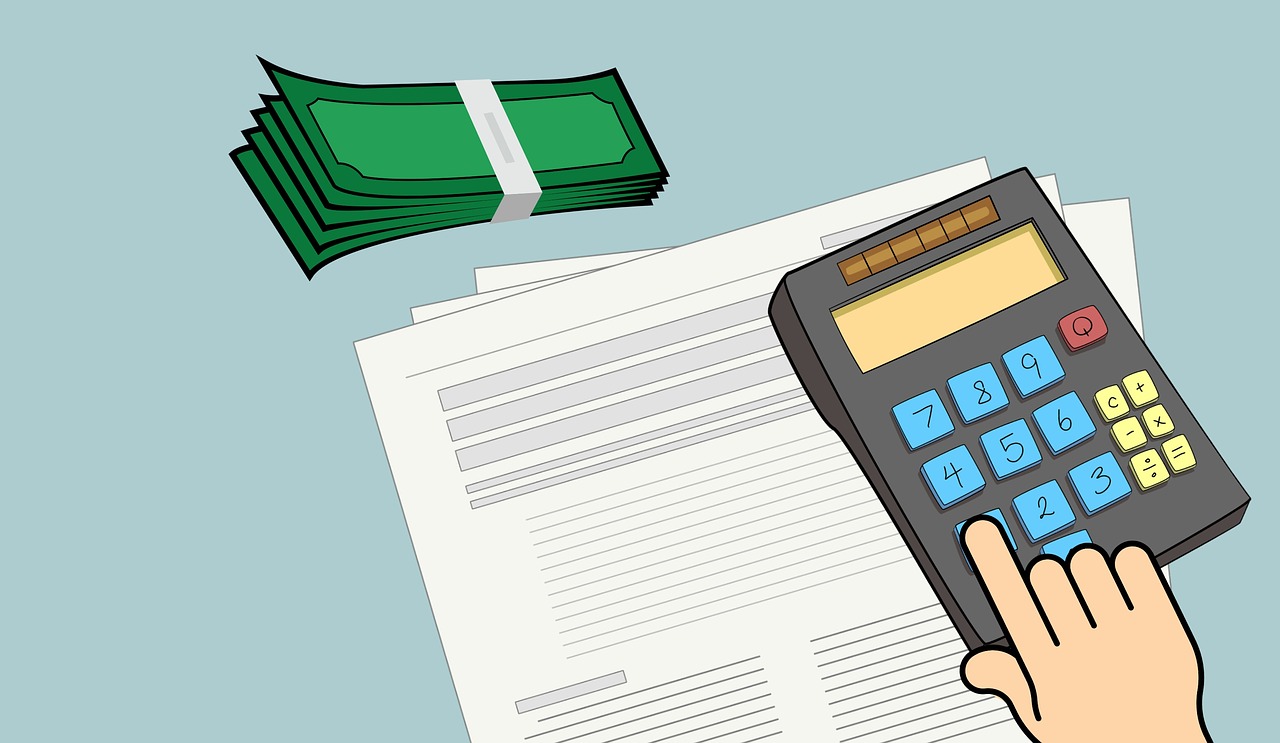 What you need to know for CAM and we have a class for the Experienced (great refresher) and Less Experienced e Property Management Professionals with Mike McConnell, RPA, CPM as our instructor. This will be a virtual class by Zoom.
Key Take-Aways:
Learn the Expense Recovery process starting with establishing a budget all the way to year-end and comparing (reconciling) the actual expenses to the budget expenses. Hint…it starts with the Lease.
Understand the terminology…Operating Expenses, CAM, Pass-Throughs, Reconciliations, Recoverable and Non-Recoverable Expenses, Controllable and Non Controllable Expenses and More.
Review Lease types and Lease Language.
Learn how to prepare CAM pools and what is included and what is not included.
Gain knowledge of CAM caps and exclusions and whether or not Capital Expenses may be recovered.
Understand how to Gross-Up Expenses to full occupancy.
Study how to prepare billings and acquire tips for responding to Tenants' questions, concerns and potential audits.
Bring to Class:
One or more samples of the operating expense language from your Lease. Make sure you include ALL references to operating expenses (CAM, Taxes, Insurance) including how they are prepared, what is included/excluded, notification requirements, and billing requirements, Caps, and exclusions, etc., etc.
One or more samples of your tenant communications regarding both the Expense Estimates and the end of the year Expense reconciliation package.
Before Class:
Send Allyson at boma@bomaorlando.org your Operating Expense questions and concerns and any specific topic you wish to have addressed
All cancellations must be received by February 19th to receive a refund.
Register by February 23rd at 3:00 p.m. to receive the link
Your picture may be captured for our Social Media and Marketing Material
For More Information:

1372 South Narcoossee Road, #113
St. Cloud, FL 34771
(407) 380-3320
Guess What Day It Is- Hump Day CAM Class