Back to Events
July 30th Weekly Membership Coffee Chat
Membership Chat
Thursday, July 30, 2020
* Registration open until 7/29/20 at 3:00 PM ()
Event Details
Weekly Membership Coffee Chat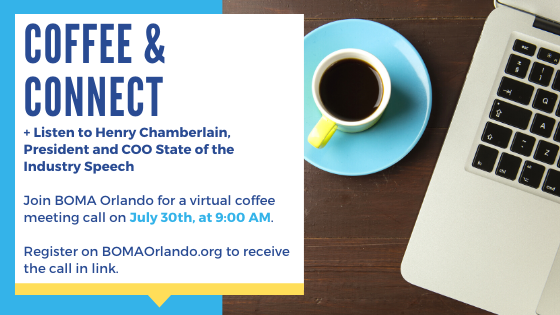 We are holding coffee chats so we can share it with one another. This is a virtual Zoom call.
This week we will air the short version of Henry Chamberlain's speech from the BOMA International Conference and have discussions after that.
Look what one member had to say about the conference:
Wow, BOMA International really pulled off a great virtual conference. Definitely not the same as being in person and having all the face to face networking opportunities. However, the educational sessions were so relevant and so proud of how our industry has adapted amid the coronavirus crisis and the many resources available as a member. The Keynote sessions were awesome with Post-Pandemic Outlook for Commercial Real Estate and Henry Chamberlain presenting his analysis of the state of the commercial RE industry amid this crisis. My favorite sessions were Engage! Creating Stronger Connections between your buildings and its occupants (and why it matters). Of course, hearing how communication is more important than ever with our Tenants as we navigate the new normal. Then Best Practices for Building your Brand in the "New Normal". I'm hoping some of our Emerging Professionals were attending and able to Attend Essentials of Leadership – What it takes to be a Great Leader. I saw Joe Markling with USAA present this in person and it was outstanding. Even the Exhibit Hall was interesting and you could shop for all products and chat with vendors and even prizes to win. Congratulations to Sandy Castro, the lucky winner of the Mobile-Shop SD Express Cart. Be sure not to miss the next one and let's all hope it will be in person!
Laura Ragans, BOMA Fellow, RPA
MBRE Healthcare Group
Make sure to include the email on each ticket you reserve as the link will be sent the day before.
Sign up by July 29th at 3:00 p.m.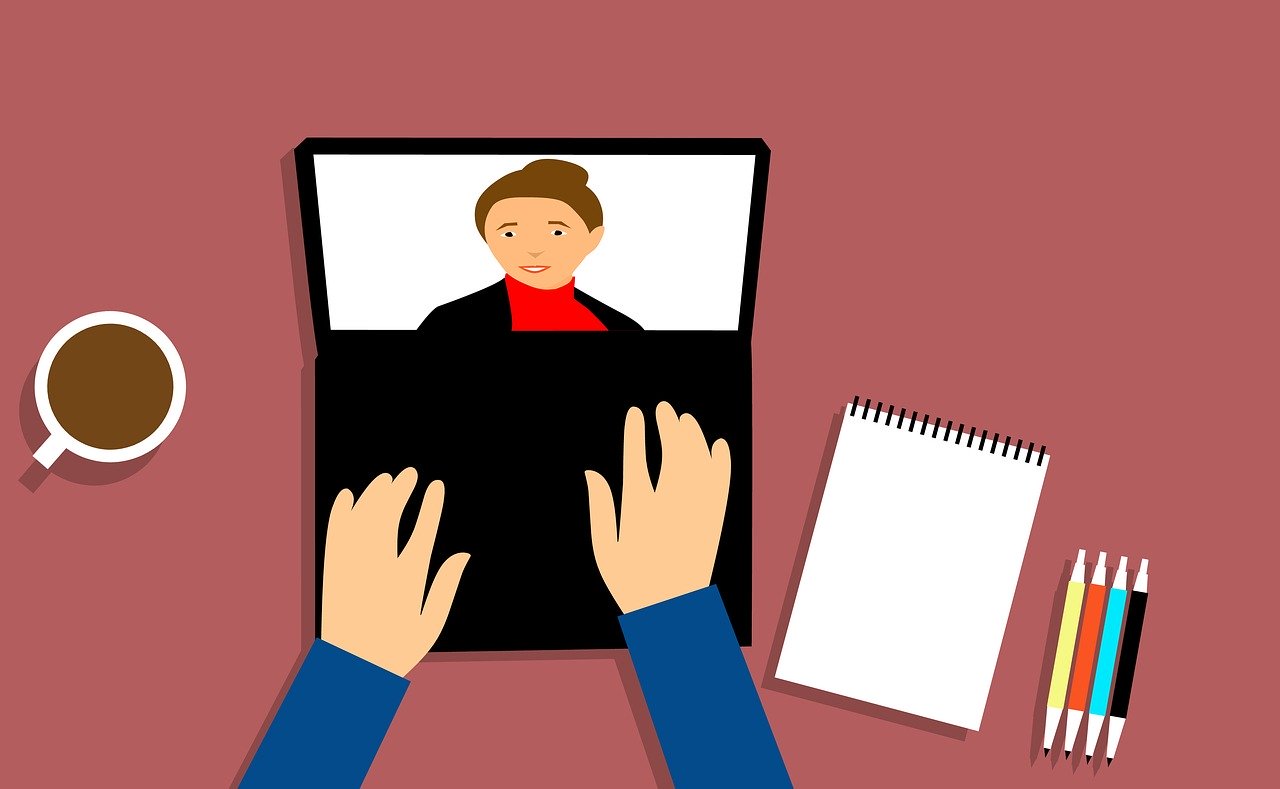 Penthouse Partners

Atrium Partners
Lobby Partners
AT&T
Blown Away
ISS Mechanical
JMC Services, Inc.
Red Coats Janitorial, Inc.
System Tech Services, Inc.
United Coatings
Walter P. Moore & Associates