Back to Associate Member Directory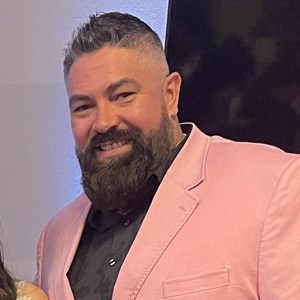 Professional Bio
If I have not yet had the opportunity to meet you, I would like to take a second to introduce myself to you: I name is Jimmy Dycus, and I am the Business Development Manager for Allied Universal Security Services here in Central Florida.

Allied Universal Security Services is currently the largest contract security provider in North America. We combine an innovative mix of tradition with advanced technology to keep pace with the evolving security needs of today's businesses.

I am a very driven, motivated and laser focused individual. I am ready to put my sharp attention to detail and energy to work to provide you with a total security solution, personalized customer service and unmatched exceptional value.

I am best described as a hardworking family man who loves what I do and for whom I do it. My 25-year-old daughter, Jaimee, a proud veteran of the United States Navy, oldest son James Jr., 23, who currently deployed in the United States Navy, and my youngest, Joshua, 20 are my whole world.

I served my country proudly in the United States Navy for 10 years before being honorably discharged to explore my talents in the civilian market. Since leaving the military, I spent six years with the environmental engineering firm Alpha EMC, where I served as Market Manager for the Northeast region, based in Baltimore, MD.

Desiring to move back home, I returned to Central Florida where I worked for Massey Services—the nation's largest privately-owned pest, termite, landscape, and irrigation service provider. I spent three years there as a Sales Manager before coming to Allied Universal in 2015, where I am heavily involved in many industry associations and serve as everything from committee chair to President.

I would love the opportunity to meet you and at least put a face with a name!
Company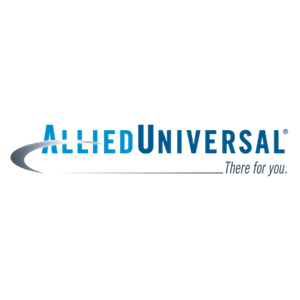 Allied Universal Security Services
851 Trafalgar Ct. Suite 150W
Maitland, FL
(407) 616-0840

Corporate Associate (3+)
---
Education:
Calvary Assembly School 1996
High School Diploma
Valencia Community College 1996
Some College
United States Navy Fire Controlman "A" School 1997
Equivalent to ITT Tech
US Navy Nato Sea Sparrow Missle System "C" School 1998
Specialty Trade School
United States Target Acquisition System "C" School 2001
Specialty Trade School
US Navy Correctional Specialist "A" School 2003
Specialty Trade School
United States Navy Close-in Combat "C" School 2004
Specialty Trade School
United States Navy CERT "C" School 2004
Specialty Trade School
US Navy Pressure Point Control "C" School 2005
Specialty Trade School
Volunteer Work:
Outreach Coordinator for several different ministries and churches
Areas of Expertise