Back to Events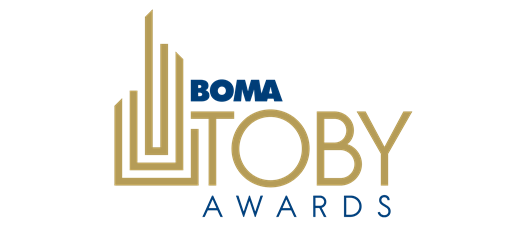 2021 TOBY Awards Gala "From BOMA With Love"
2021 TOBY and Membership Awards Gala
Friday, December 3, 2021
Event Details
"FROM BOMA WITH LOVE"
Make plans to join us in person for the 2021 TOBY and Membership Awards Gala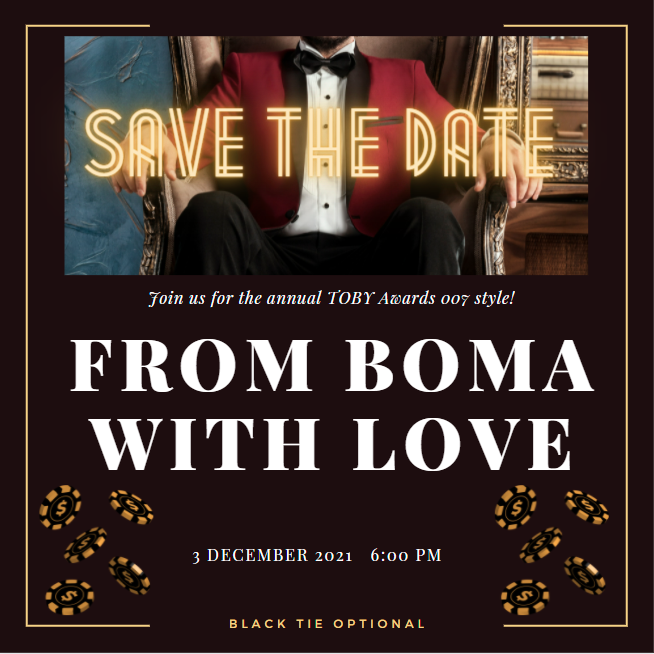 We will celebrate our TOBY and Member Awards as well as install our 2022 Officers and Directors.
Click here to learn more about exciting sponsorship opportunities!
Reservations are available through Monday, November 22, 2021. A full table will seat 8 individuals.
Need a hotel room that evening?
The Rosen Plaza has a special room rate available to BOMA Orlando members for the evening of December 3 - $149 for a deluxe double. Reservations must be made by Thursday, November 11. Afterwards, reservations will be accepted on a space-available basis at the prevailing rate.
Call the Rosen Plaza directly at (407) 996-9700; ask for reservations and request the BOMA Orlando group rate. A credit card will be required to secure your reservation.
Cancellations received after deadline will not be refunded due to food & beverage guarantees already submitted.
For More Information:

1372 South Narcoossee Road, #113
St. Cloud, FL 34771
(407) 380-3320
Thank you to our Sponsors!
Premier Sponsor -
All Things Bond, James Bond:

*****
You Only Live Twice Bar Sponsor:

*****
You Only Live Twice Bar Sponsor:
*****
Live and Let Die Photo Sponsor:

*****
Shaken, Not Stirred Martini Bar Sponsor: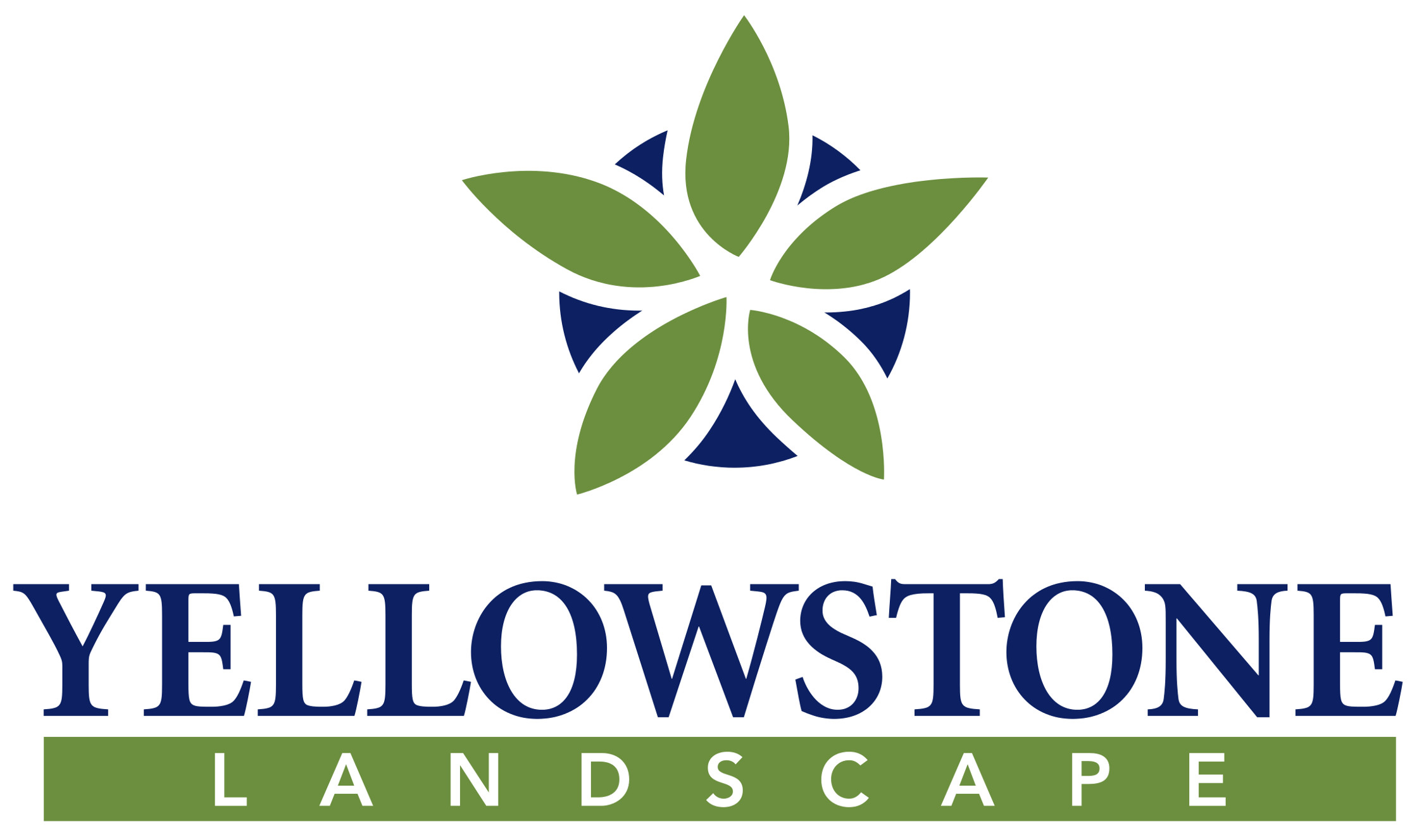 *****
For Your Eyes Only Table Wine Sponsor:

*****
Octopussy Entertainment-Bond Impersonator Sponsor: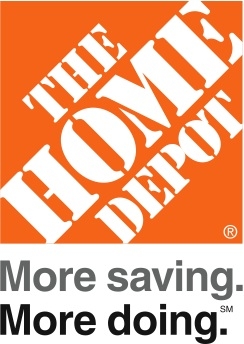 *****
Diamonds Are Forever Table Centerpiece Sponsor:

*****
Goldfinger Champagne Toast Sponsor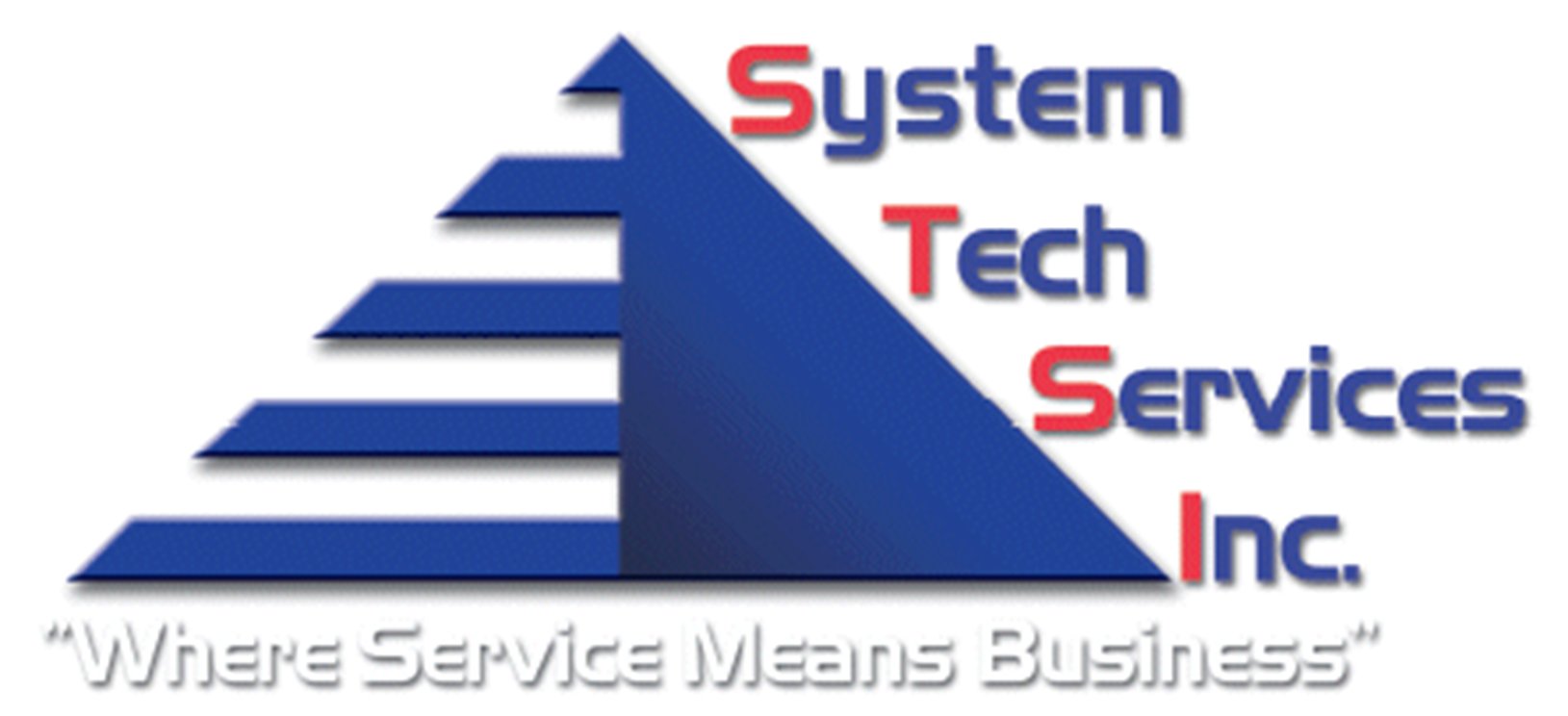 *****

The Golden Gun Chocolate Sponsor:

*****
Bond Girl Sponsor:

*****
Bond Girl Sponsor:


*****
Tomorrow Never Dies DJ Sponsor:
*****
The Spy Who Loved Me Dessert Sponsor:

*****
Dr. No Cigar Sponsor: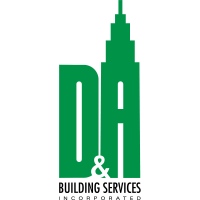 *****
Casino Royale Gambling Tables Sponsor: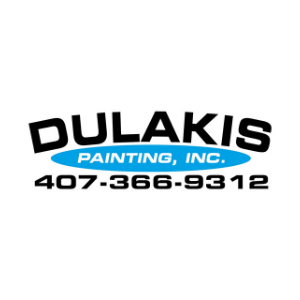 *****
Casino Royale Gambling Tables Sponsor: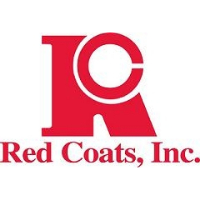 *****
Casino Royale Gambling Tables Sponsor: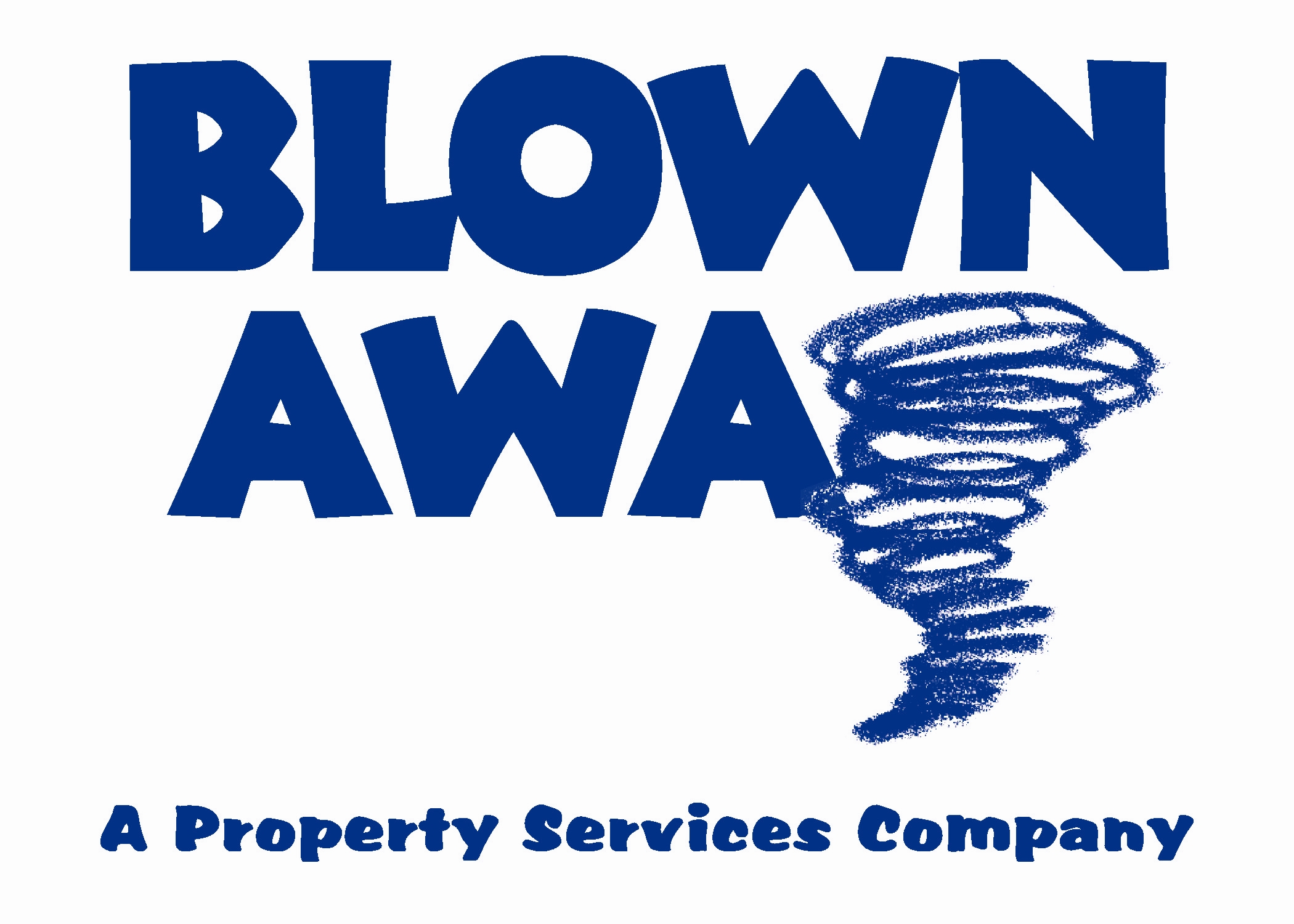 *****

Skyfall Red Carpet Sponsor:

*****
From BOMA With Love Sponsors: