Back to Events
Event Details

Associate Member Exclusive Event - "How to Grow Through Virtual Networking"
Our panel will share success stories during the year of COVID. 
Invite your staff to join in and make sure to add their name to a ticket with their email so they can receive the invite. 
This will be a virtual Zoom event.
Reservations dues by August 31st at 3:00 pm
For More Information:
PO Box 568156
Orlando, FL 32856
(407) 380-3320
Meet the Panel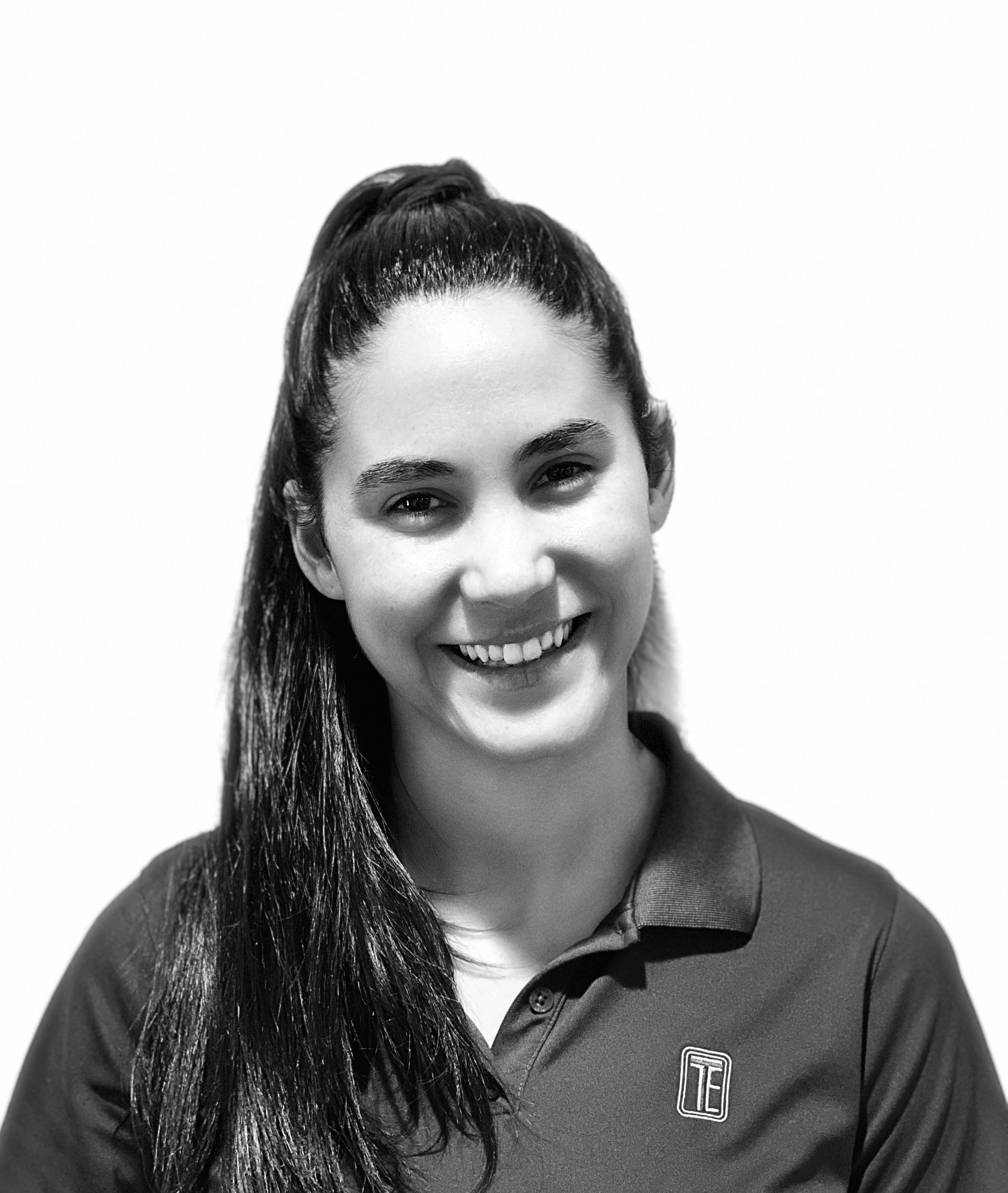 Anna Territo, PE
Territo Electric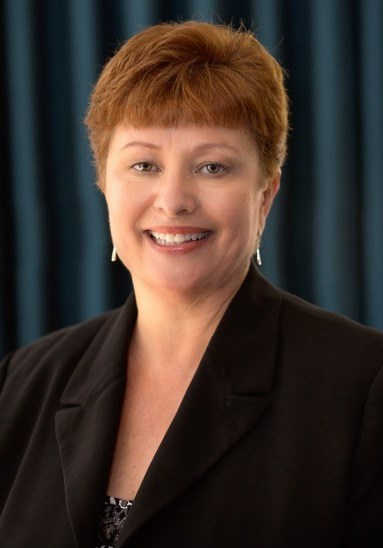 Ruthann Di Lauri
Minuteman Press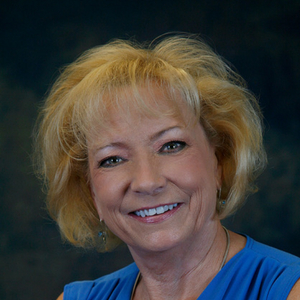 Sarah Kelly
SEK Advisors