Back to Events
July Membership Luncheon
Dwight Bain from the Lifeworks Group
Wednesday, July 15, 2020
* Registration open until 7/14/20 at 5:00 PM ()
Event Details
July Luncheon with Dwight Bain from the Lifeworks Group
Virtual Event, invite will be sent the day before so make sure your ticket has your email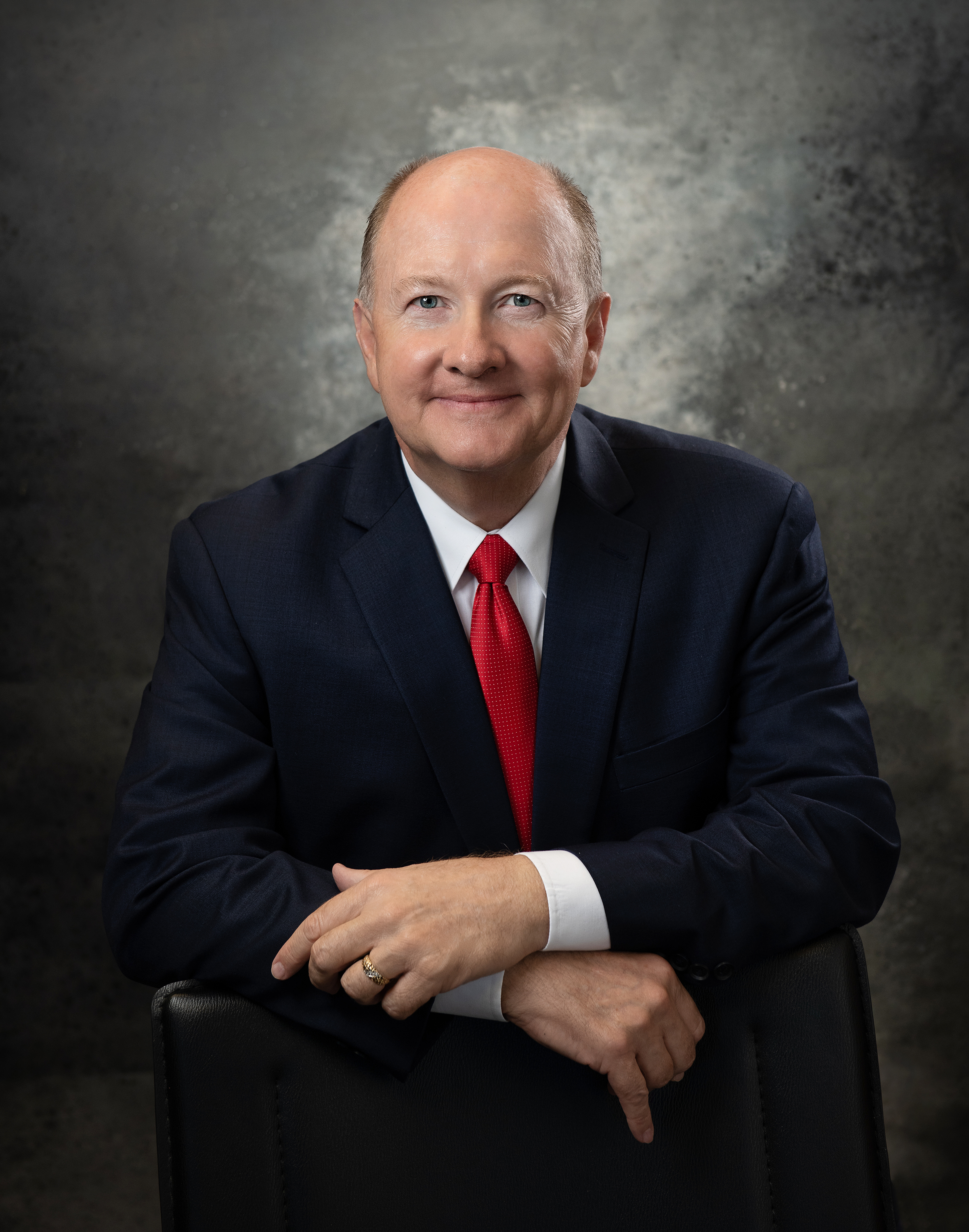 COVId-19 Recession Recovery, The Positive Outlook
How to stay Positive during Negative times
COVID-19 has some business professionals stressed, overwhelmed or scared because of the sheer magnitude of change. Some are projecting an economic slump as deep as the Great Depression 90 years ago. If you are worried about what will happen or concerned about how to position your business to thrive in a time of recession, this months training is designed for you. Motivation is a hidden source of energy that can help you and your team navigate through the uncertainty of the next six months. Once you know the 4 levels of recovery you can move forward with new energy and focus. Don't fall behind the crowd who are often caught up in fear and afraid to change. Learn these key strategies so you can thrive in the new economy. Leaders grow in times of crisis and this event will deepen your skills to manage uncertain times with new confidence.
One of us is not as strong as all of us... together we will grow through crisis and build community. Breathe in Faith - Breathe out Fear. -db
Dwight guides people in rewriting their story through the power of personal change as a Nationally Certified Counselor, Certified Life Coach, and Communicator. He is a life-long resident of Orlando where he lives with his wife Sheila and their two adult children. He teaches strategic change to achieve rapid results.
➢ Nationally Certified Counselor He has over 58,000 hours of clinical experience. Bain is Nationally Certified by NBCC, licensed by the state of Florida as a Mental Health Counselor and is a certified crisis trainer by the International Critical Incident Stress Foundation.
➢ Certified Life Coach, He coaches leaders to grow by creating strategic change. Dwight founded one of the largest coaching organizations in the world and has trained thousands of coaches since being credentialed as one of the first certified John Maxwell Leadership coaches, (1999).
➢ Media Resource He is a trusted expert by the media on major life change and has given hundreds of radio, television & print interviews. He is a resource for breaking stories for ABC, CBS, FOX and NBC news stations. Nationally Syndicated Radio Programs like- the KLOVE network, New Life Live, Steve Brown, etc., Hope for the Heart, the Lighthouse Report & morning news shows on WPOZ-Z88.3FM, WDBO-96.5FM, WFLA AM540, WXXL-106.7FM, Monsters in the Morning 104.1FM, along with interviews on News/Talk Stations in San Francisco, New York City, Atlanta, Houston, Anchorage, Orlando, Washington DC, Minneapolis, Denver & the Florida News Network; Quoted in: Washington Post, New York Times, Investor's Business Daily, Newsday, Atlanta Journal, Chicago Tribune, Sacramento Bee, Orlando Business Journal, Florida Realtor Magazine, Palm Beach Post, Miami Herald, the Orlando Sentinel, CBN.com, FoxBusiness.com & MSNBC.com
➢ Professional Communicator He specializes in motivating audiences through strategic change. He has spoken to over 4000 groups and was recognized by Toastmasters International as one of the best public speakers in Florida three years in a row. Dwight has given speaking presentations for Corporations including- Toyota, Disney, Harcourt, DuPont, Cigna and AT&T; Organizations like- Florida Hospital, Orlando Regional Health, US Army, US Navy, Orlando Small Business Chamber, Florida Department of Education and the IRS; Nonprofit groups like- United Way, Cru, American Heart Association, Florida Council of Seventh Day Adventists, and the American Counseling Association. He is a certified Fred Pryor Trainer & certified Career Track Trainer.
➢ Author or Co-Author of the books "Destination Success" printed in multiple languages, "Never Go Back", "Competent Counseling", "The Soul Care Bible" & "Chicken Soup for the Soul-Inside Basketball," and "Coaching the Coach." Dwight is quoted in over 20 books and has written over 500 articles for regional newspapers & trade associations; including media outlets like ABC affiliate station WFTV-TV9, NewsTalk Radio-WDBO/AM along with media websites like KSBJ.org, ZRadio.com, K92.com, GrowingBolder.com and CBS/Miami.com
➢ Talk Show Host He is a veteran broadcaster with over three decades of experience interviewing some of the most respected authorities in relationships, emotions, religion and business. He hosted a radio talk show on WTLN for twenty years, co-hosted the TV news feature "Culture Shock", co-hosted "Today's Family on TV45, hosted WMFE TV-24's award-winning PBS television show "Family Works," and is the counseling expert for Z88.3 FM in Florida.
➢ Family Law Mediator He spent 16 years resolving conflict in complex family situations and closely held family businesses. He served as an affiliate member of the Florida Bar for two years on the committee protecting the needs of children in complex divorces.
➢ Critical Incident Stress Debriefing Trainer and CISM team member with Orange County Sheriff's Office. He led a crisis recovery team after the terrorist attacks of 9/11/01 in New York City described in his book, "The Ground Zero Experience".
Please note your picture may be captured to use in Social Media or our Marketing Material
-All reservations are due Tuesday before the luncheon to guarantee a seat.
-All cancellations must be received Friday before the luncheon in order for a full refund to be given
For More Information:

1372 South Narcoossee Road, #113
St. Cloud, FL 34771
(407) 380-3320
Thank you Penthouse Partners
Thank you Atrium Partners
Thank You Lobby Partners
AT&T
Blown Away
ISS Mechanical
JMC Services, Inc.
Red Coats Janitorial, Inc.
System Tech Services, Inc.
United Coatings
Walter P. Moore & Associates