Back to Events
June Luncheon "Tradeshow in a Trunk" Summer Style
Outside Social Distance Tradeshow
Friday, June 19, 2020
* Registration open until 6/16/20 at 5:00 PM ()
Event Details

June Luncheon- Tradeshow in a Trunk, Summer Style
We are excited that our Property Management Professionals can meet our partner providers to learn more about what they can offer and just in time for budget season for their properties.
This tradeshow will be a no-contact, touchless tradeshow with no one having to pick up materials, etc. We will have 6ft social distance and we ask all to pay close attention to that rule. This is a meet and greet with our Associate members being able to educate our members on what they have to offer.
All participants will have to wear a face mask while attending. We will have some marked areas in the parking lot for attendees to bring a lawn chair (6ft apart) and enjoy a boxed lunch from Ice Twisters. Come summer style to stay cool and even bring an umbrella when walking around. Summer attire is perfectly acceptable.
Attendees please print out the Summer Passcode document and bring with you so your name can be entered to win a prize that will be delivered to your office from our Associates. This will be posted or sent to all once we have all the names of who will be showing.
Please refrain from attending if any of the following criteria apply to you:
you have, or someone in your household has traveled by any means to, from, or through any country outside of the United States in the prior 14 days; or
you have, or someone in your household has engaged in personal or nonessential business travel by airplane or cruise ship anywhere within the United States in the prior 14 days, or
you have been notified by anyone that you may have been in contact with someone who may have been exposed to COVID-19; or
If you have tested positive for COVID-19 or exhibited symptoms consistent with COVID-19, we ask that you respectfully refrain from visiting until after you are cleared by a physician.
We are also requesting that you take your own temperature prior to coming to the event. If your temperature is elevated above its normal range, we respectfully request that you refrain from attending. The CDC defines a fever as a temperature of 100.4 or higher. Thus, under no circumstances may an individual with a temperature of 100.4 or higher attend this event.
Should you sign up another employee for this Tradeshow please make sure they have read all the requirements to attend.

Attendees, please park at 300 Primera Boulevard, Lake Mary, FL or 605 Crescent Executive Court, Lake Mary but not in the exhibitor spaces. We will have traffic control out to help all. If you made a prior reservation those were canceled and you will need to register.
Exhibitors, please park at 605 Crescent Executive Court and we will have traffic control bring you to your space. Please arrive between 10:30 and 11:00 so we can get all into their spaces and be ready by 11:30 a.m. for attendees. Only two members from each exhibitor allowed for social distancing purposes. If you made a prior reservation those were canceled and you will need to register. Exhibitors will need to stay 6 ft distance within their space.
We will have it marked at each exhibitor booth were the exhibitors and can stand and then on the outside where the attendees can stand, we have plenty of room.
Associates who wish to attend must have a space. Thank you!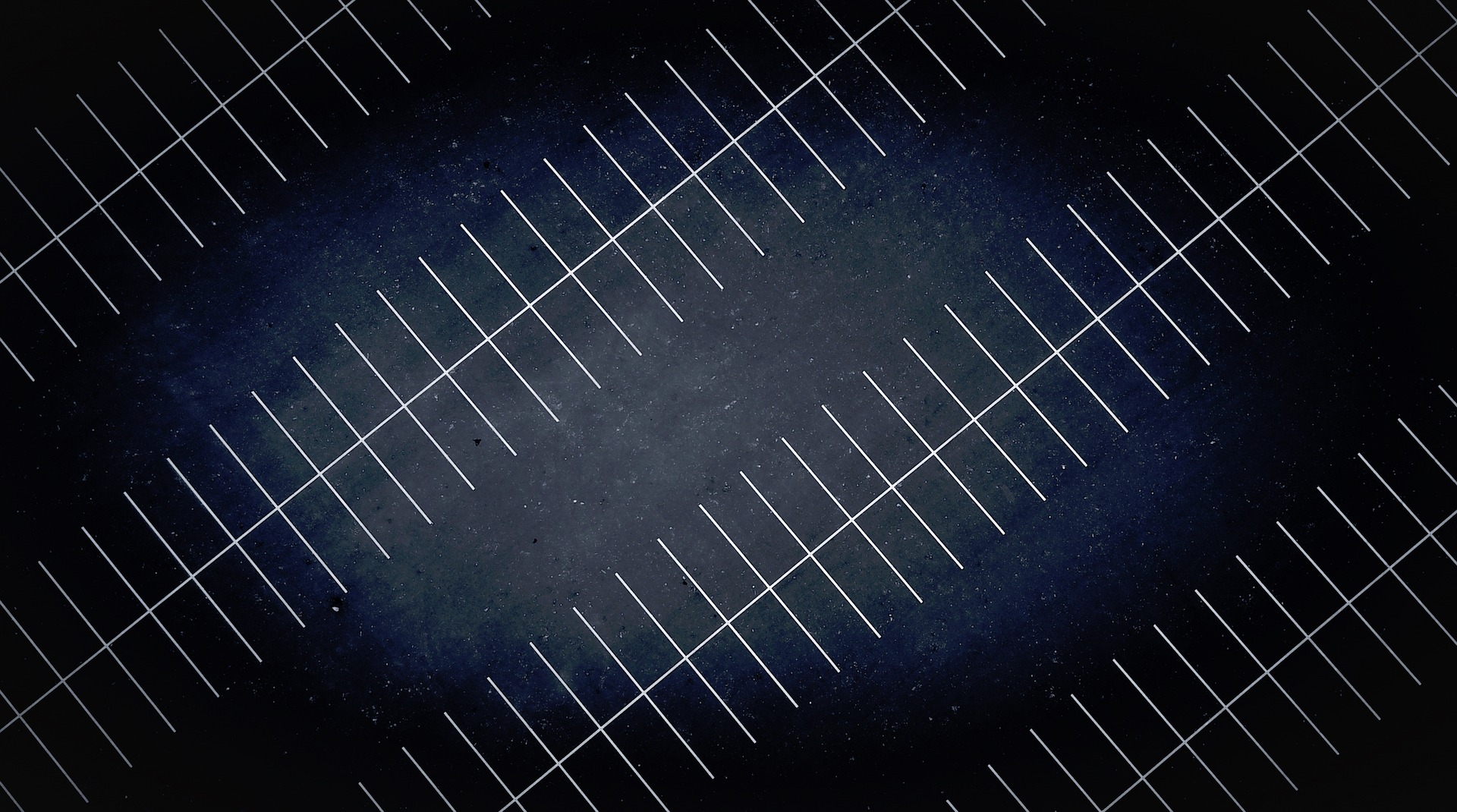 Sign up to donate blood as OneBlood will have the Big Red Bus on-site during our show from 10:00 a.m. - 3:00 p.m. To make an appointment, please visit www.oneblood.org/donate -now and use sponsor code #26962 or visit this link https://donor.oneblood.org/donor/schedules/drive_schedule/962520
Please note your picture may be captured to use in Social Media or our Marketing Material


All reservations are due by June 16th at 5:00 p.m.
For More Information:

1372 South Narcoossee Road, #113
St. Cloud, FL 34771
(407) 380-3320
Thank you Penthouse Partners
Thank you Atrium Partners
Thank You Lobby Partners
AT&T
Blown Away
ISS Mechanical
JMC Services, Inc.
Red Coats Janitorial, Inc.
System Tech Services, Inc.
United Coatings
Walter P. Moore & Associates