Back to Events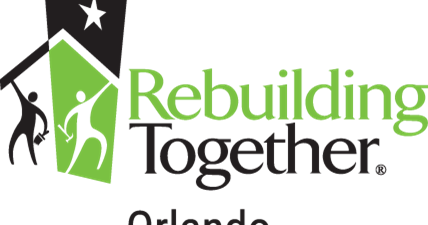 November Community Service Day
Rebuild Orlando
Friday, November 22, 2019
Event Details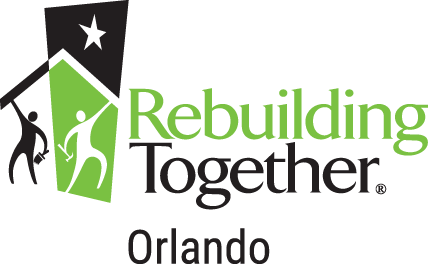 Join fellow BOMA members Rebuilding Orlando one house at a time.
We will roll our sleeves and spruce up a house in need. Wear clothes you don't mind getting dirty or a splash of paint.
Refreshments will be served.
Rebuilding Together started with the simple act of neighbors helping neighbors.
In 1973, a small group of people in Midland, Texas, realized a growing need in their community. Their neighbors' homes had fallen into disrepair and the homeowners could not afford to fix them on their own. They volunteered their time and skills to rehabilitate the homes of their neighbors. Realizing the potential impact of this work, the group formed Christmas in April, with the intent of performing repair and rehabilitation work in their community every April.
News of the group's good work spread slowly, but eventually achieved national recognition. The mission spread beyond the idea of providing service once a year in April to bringing together partners from all walks of life to help our neighbors year-round. We became Rebuilding Together and opened the national office in 1988.
Today, Rebuilding Together has grown into premier nonprofit housing organization, garnering five consecutive four-star ratings from Charity Navigator.
For More Information:

1372 South Narcoossee Road, #113
St. Cloud, FL 34771
(407) 380-3320