Back to Events
Re-opening Your Doors
Join the Legal Team of Baker Hostetler for This Webinar
Tuesday, May 19, 2020
* Registration open until 5/18/20 at 5:00 PM ()
Event Details

Reopening Your Doors - Baker Hostetler's Return-to-Work Toolkit"
Presenters: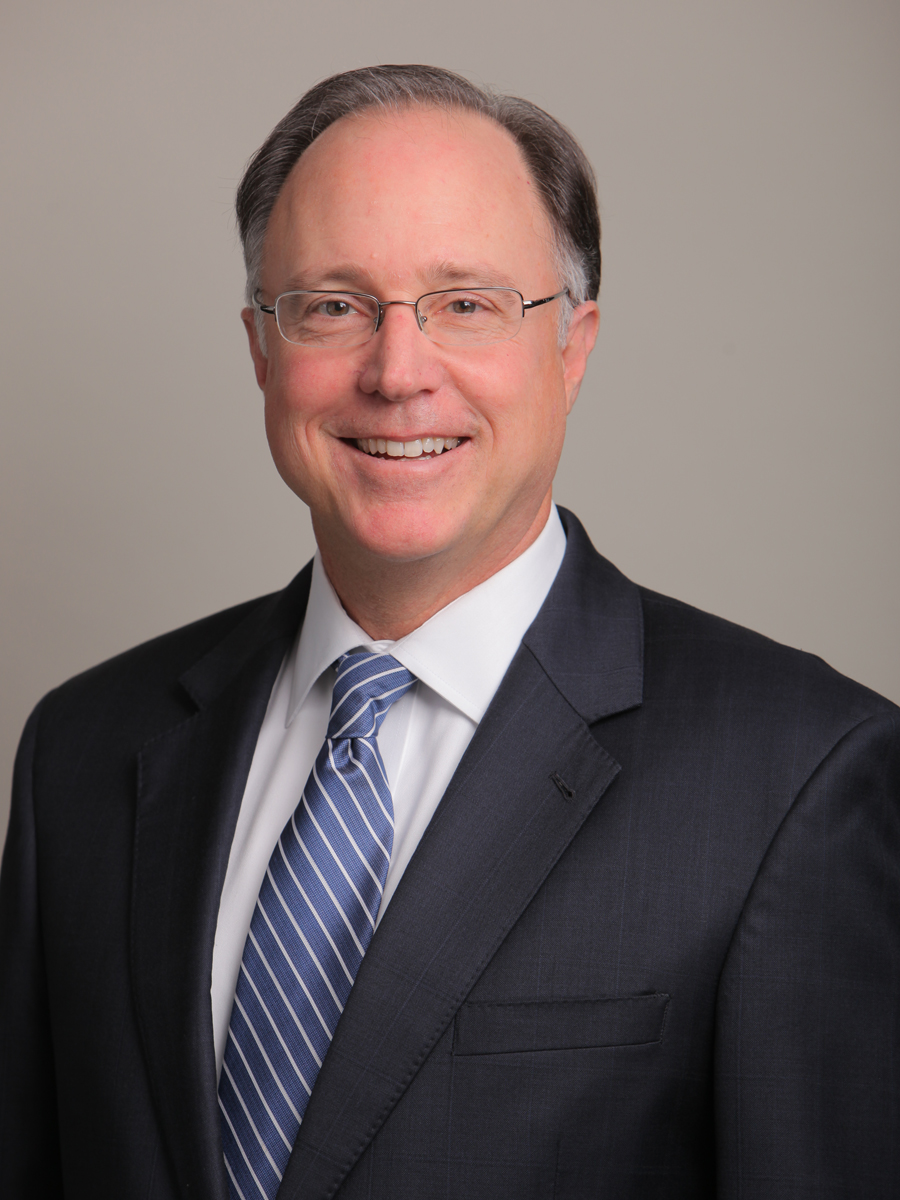 Partner Kevin Shaughnessy and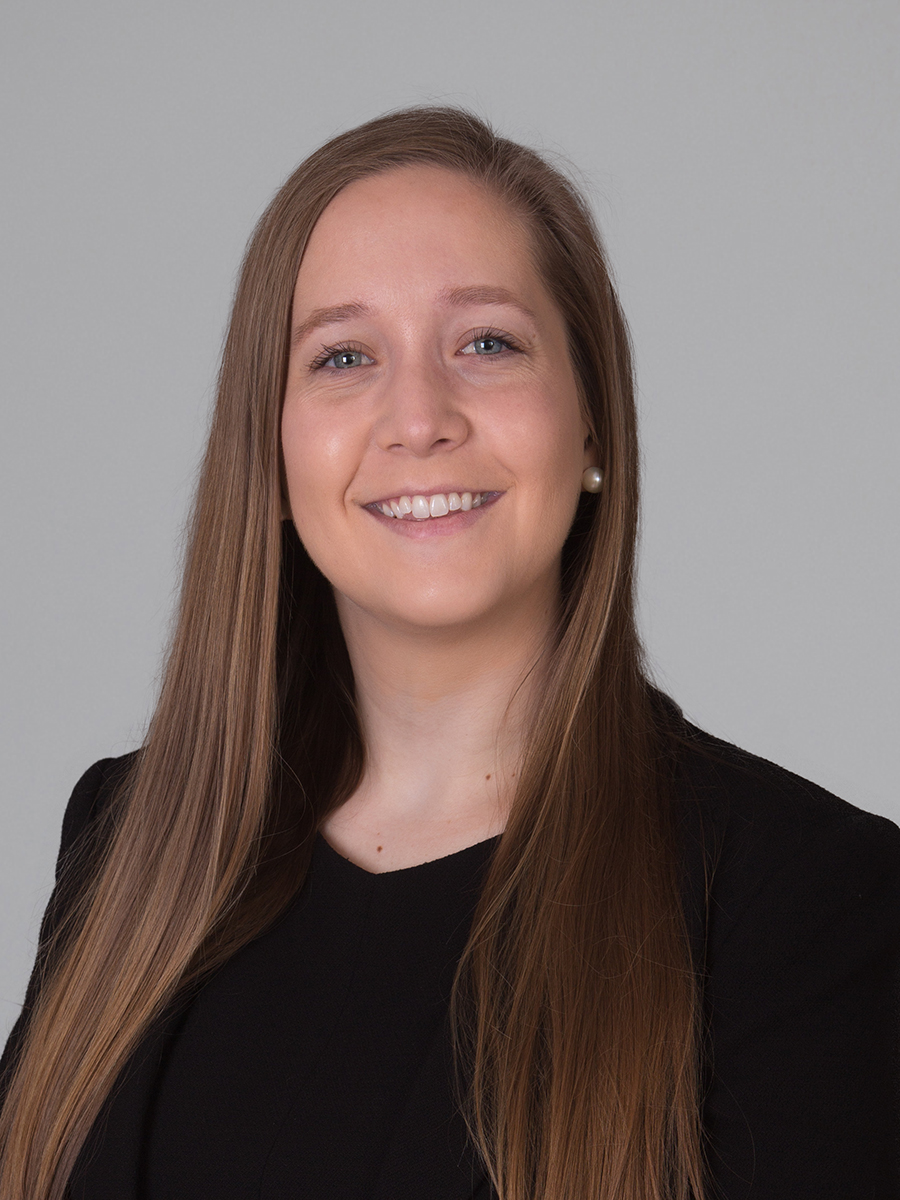 Associate Taylor Harduvel
As states and cities begin to lift lockdown restrictions, stay-at-home orders, and social distancing measures, it's vital that businesses implement and communicate new
protocols and safety precautions in the workplace before and after employees return. BakerHostetler has created this Return-to-Work Toolkit to help employers prepare to reopen their doors and return to operations under the COVID-19 restrictions imposed by local or state governments and recently issued health and safety guidance. Some local restrictions require
many of these issues to be addressed in the form of written policies or protocols, and working through the practical Toolkit lists is a good first step toward developing a plan specific to your organization.
Learn about General Preopening Planning, Benefits Issues to Consider Before Employees Return, In-Office Protocols, Personal Protective Gear, Other Office Considerations, Sick Policies and Leave, Future Benefits Issues, Commercial Relationships, Customer Payment Issues, Customer Bankruptcy, Information Governance Transition, Cybersecurity.
There will time for questions and answers and we ask that you send your question in advance to boma@bomaorlando.org and we will try to get as many answered as possible after the presentation if not answered during the presentation.
More about our Presenters:
Kevin Shaughnessy is a class action litigator who provides high-level consultation to employers on sensitive internal matters and corporate compliance issues. Working primarily with general counsel, C-level executives and human resources professionals, he helps clients avoid the potential negative impact of bet-the-company litigation while concomitantly helping to create and preserve productive working environments. Kevin focuses on each client's specific needs and develops unique strategies to place his clients in the best light, legally and publicly, while handling litigation and non-litigation matters efficiently and effectively. Clients seek Kevin's counsel on business and legal issues due to his understanding of corporate missions and operations, and his appreciation of the personal and professional challenges clients face every day.
Kevin is board certified in Labor and Employment Law by the Florida Bar. He is ranked by Chambers USA: America's Leading Lawyers for Business, is named in The Best Lawyers in America© and was recently named by Best Lawyers in America as 2017 Lawyer of the Year Orlando, Litigation – Labor and Employment, and is also ranked by The Legal 500 in Labor and Employment Law.
Taylor Harduvel experience assisting with employment litigation matters, Taylor Harduvel applies a conscientious mindset to her growing practice. As a legal extern for the U.S. Department of Veterans Affairs, she drafted motions for summary judgment regarding employment claims such as hostile work environment harassment, discrimination and reprisal. Taylor also has considerable knowledge of Equal Employment Opportunity Commission decisions, having cited past conclusions to proficiently articulate legal standards for motions
Please note your picture may be captured to use in Social Media or our Marketing Material
-All reservations are due May 18th by noon to receive the zoom invite and if your email is missing on the ticket you will not receive the invitation so make sure to fill out all information on the ticket.


For More Information:

1372 South Narcoossee Road, #113
St. Cloud, FL 34771
(407) 380-3320
Thank You Penthouse Partners
Thank You Atrium Partners
Thank You Lobby Partners
AT&T
Blown Away
ISS Mechanical
JMC Services, Inc.
Red Coats Janitorial, Inc.
System Tech Services, Inc.
United Coatings
Walter P. Moore & Associates