Back to Events
September Membership Breakfast
TOPIC coming soon
Wednesday, September 16, 2020
* Registration open until 9/15/20 at 3:00 PM (EST)
Event Details

September Breakfast - Join Marc Fischer, CPM, RPA, CCIM, LEED Green Associate, BOMA Fellow from InspieRE University on COVID-19 and Operating Expense Pass-Throughs
Marc will share what you should be doing for 2020 CAM expenses and what you should be sharing with Owners, Asset Manager and Tenants
This will be a virtual Zoom event.
Here the update on InspiRE University:
We are excited to introduce InspiRE University - exceptional on-line CRE training to help property managers build their skills and create asset value.
Let InspiRE energize your team with exciting, interactive, and informative training that is geared to your company's unique needs and that is #NeverBoring!

Through our new InspiRE University platform, we deliver on-demand eLearning solutions to help commercial real estate (CRE) pros grow and thrive.
We are starting with two courses – with more content coming every few weeks:
The Property Manager's Tool Bag

A brief overview of the "Property Manager's Tool Bag" course series for CRE practitioners – providing training that can be immediately applied to build tangible skills with a focus on creating asset value
This FREE course allows you to see how the InspiRE University platform works.

Creating a Winning Business Plan

Just in time for budget season, we are releasing a 3-hour training program to help your team build exceptional business plans.
This program also qualifies for 3 hours of CEU for BOMI (RPA, FMA, SMA) and CRECI (CMCP) designations.
We are providing FREE access to the first module of the course so you can check it out. We can also provide you with a complimentary access code so you can preview the entire course.
We are willing to work with you to develop company-wide pricing – for this and future courses.
Here's a link to the InspiRE University platform: https://inspirecre.teachable.com/
Please note your picture may be captured to use in Social Media or our Marketing Material
-All reservations are due by September 15th by 3:00 p.m.
For More Information:

1372 South Narcoossee Road, #113
St. Cloud, FL 34771
(407) 380-3320
Penthouse Spotlight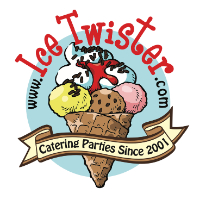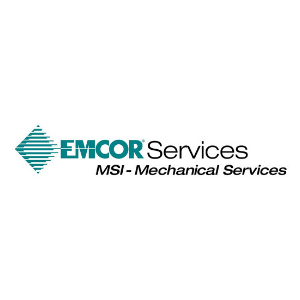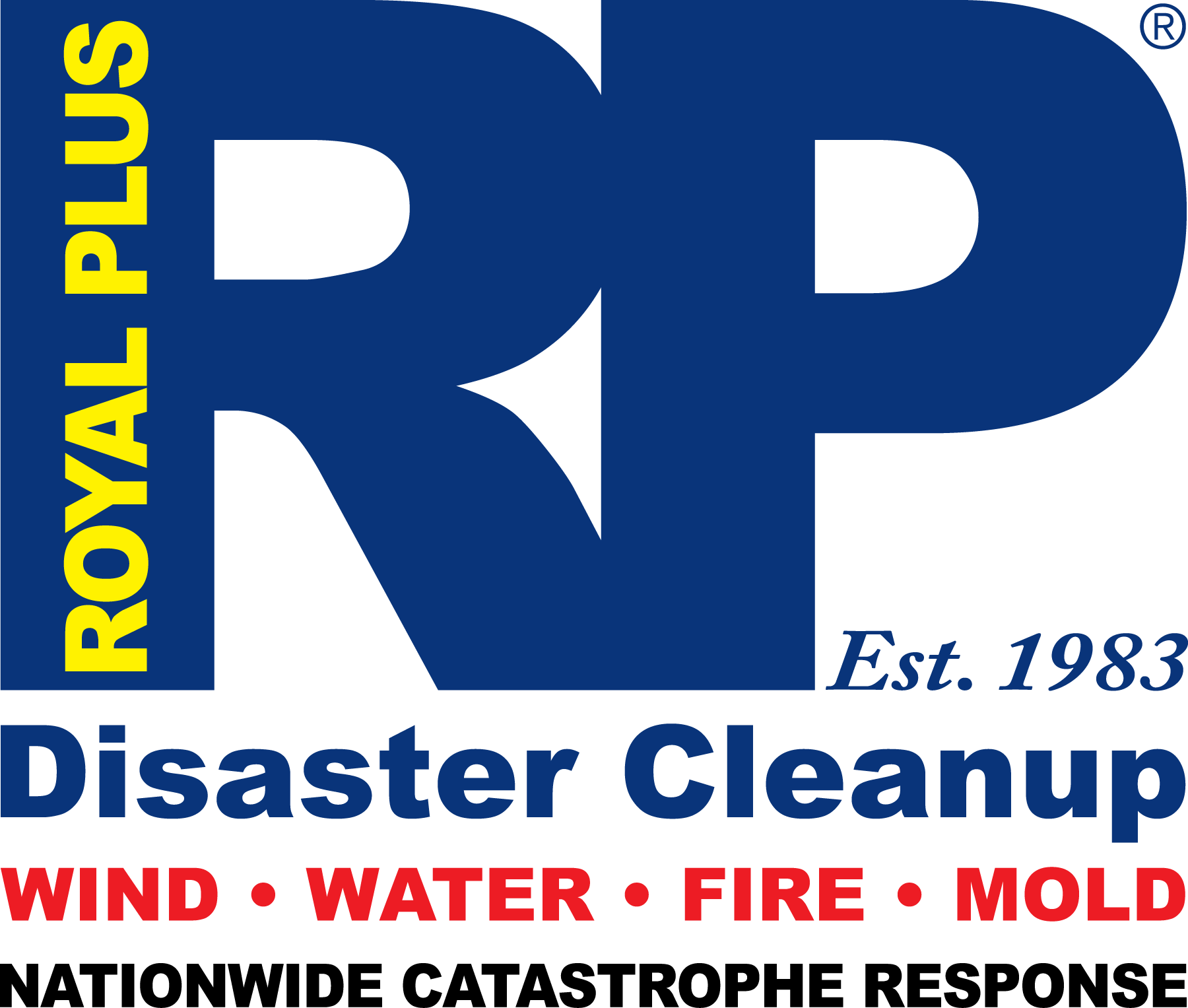 REAL ESTATE

| WHAT WE DO
​Inspi
RE
provides Legendary Service to our Clients - as measured by the outcomes we deliver, the perspectives we offer, and the ideas we believe in.
​
We "live and breathe" commercial real estate.
In a complex world that is constantly changing,
​Inspi
RE
is committed to helping our Clients - both investors in and occupiers of commercial real estate - to understand and navigate the intricacies of real estate decision making.
​
​Inspi
RE
develops enduring client relationships built on quality service, collaboration, and trust, and we deliver integrated commercial real estate services that leverage our unique insight and foresight, sound market research, and relevant knowl