Back to Events
Sustainability Committee: Hope Charter School Farm and Do Good Farm tours
Friday, April 7, 2023
* Registration open until 4/4/23 at 3:00 PM ()
Event Details
The BOMA Orlando Sustainability Committee invites you to participate in an educational event at the Hope Charter School Farm and Do Good Farm, both in Ocoee. The event begins at 9 am and concludes at 12 pm. Coffee and a box lunch consisting of vegetarian wrap, farm salad and small dessert from the Farm will be served.
Participants will meet at 1600 E. Crown Point Road in Ocoee for the first part of the presentation at Hope Charter School Farm. Following, we will travel in a caravan approximately four (4) miles to the Do Good Farm.
The Do Good Farm exists to end hunger and malnutrition through sustainable farming. They equip and empower people to grow their own food sustainably. They design all their farms to accomplish two important purposes: 1) the ability to harvest food 365 days per year, and 2) once a farm is up and running, it should produce food forever as long as it is maintained.
They have projects in developing nations and want to end malnutrition in our inner-city American food deserts.
This event will allow everyone to see how the Do Good Farm is accomplishing these purposes.
Donations to the farm are welcome and can be collected onsite that day. Learn more about Do Good Farm at www.dogoodfarm.org.
Registration closes Tuesday, April 4, 2023 at 3 pm or when capacity is reached.
Cancellations received after registration deadline will not be refunded due to food & beverage guarantees already submitted. Substitutions may be permitted up to 24 hours prior to event; for this event, that date is Wednesday, April 5 by 5 pm.
Note: your picture may be captured to use in our social media or marketing materials.
This program is being underwritten by Powell Mechanical Services, LLC
.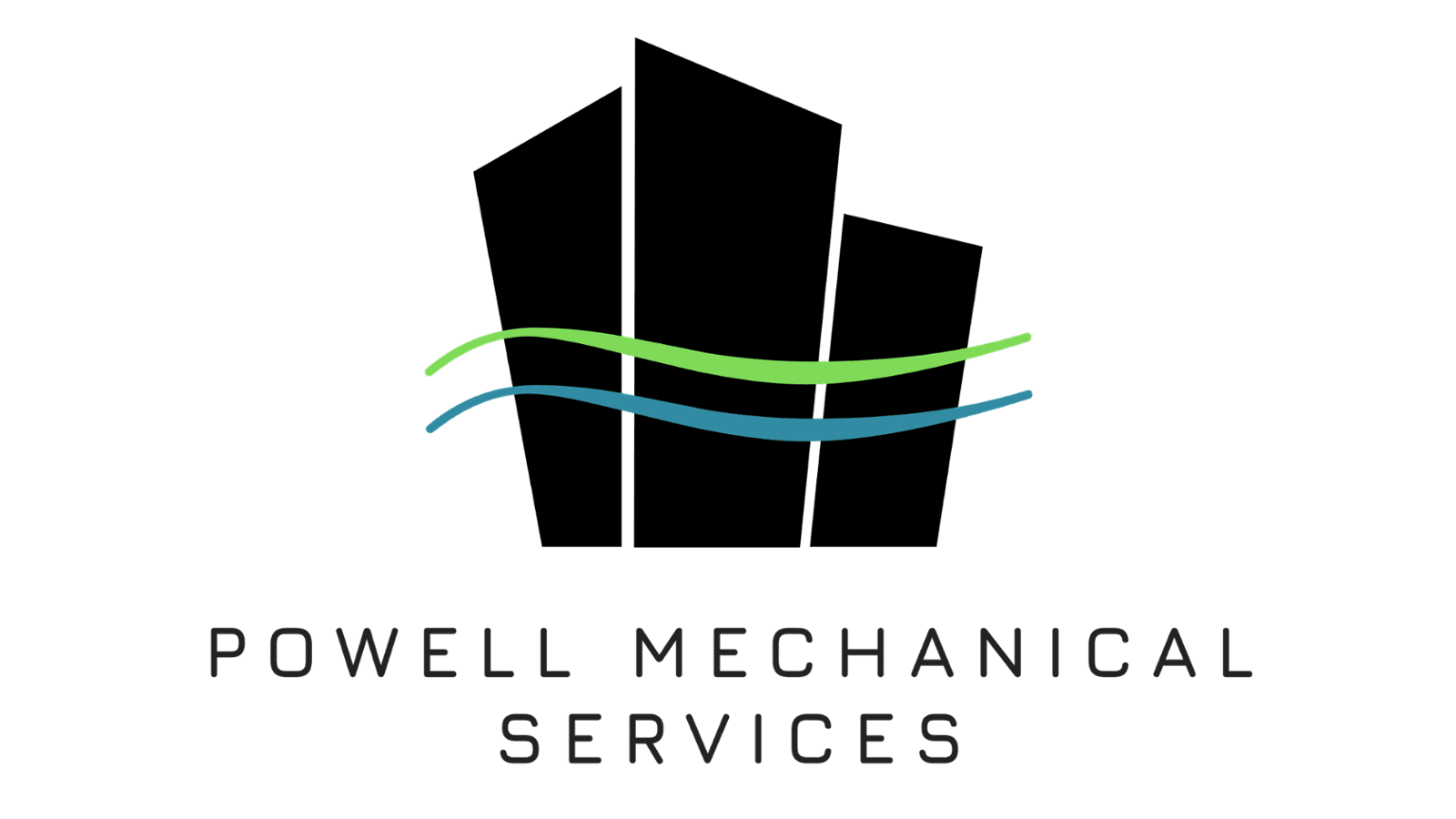 .

.

.