Back to Events
Event Details
2020 Southern Region Conference
"Transformation 2020"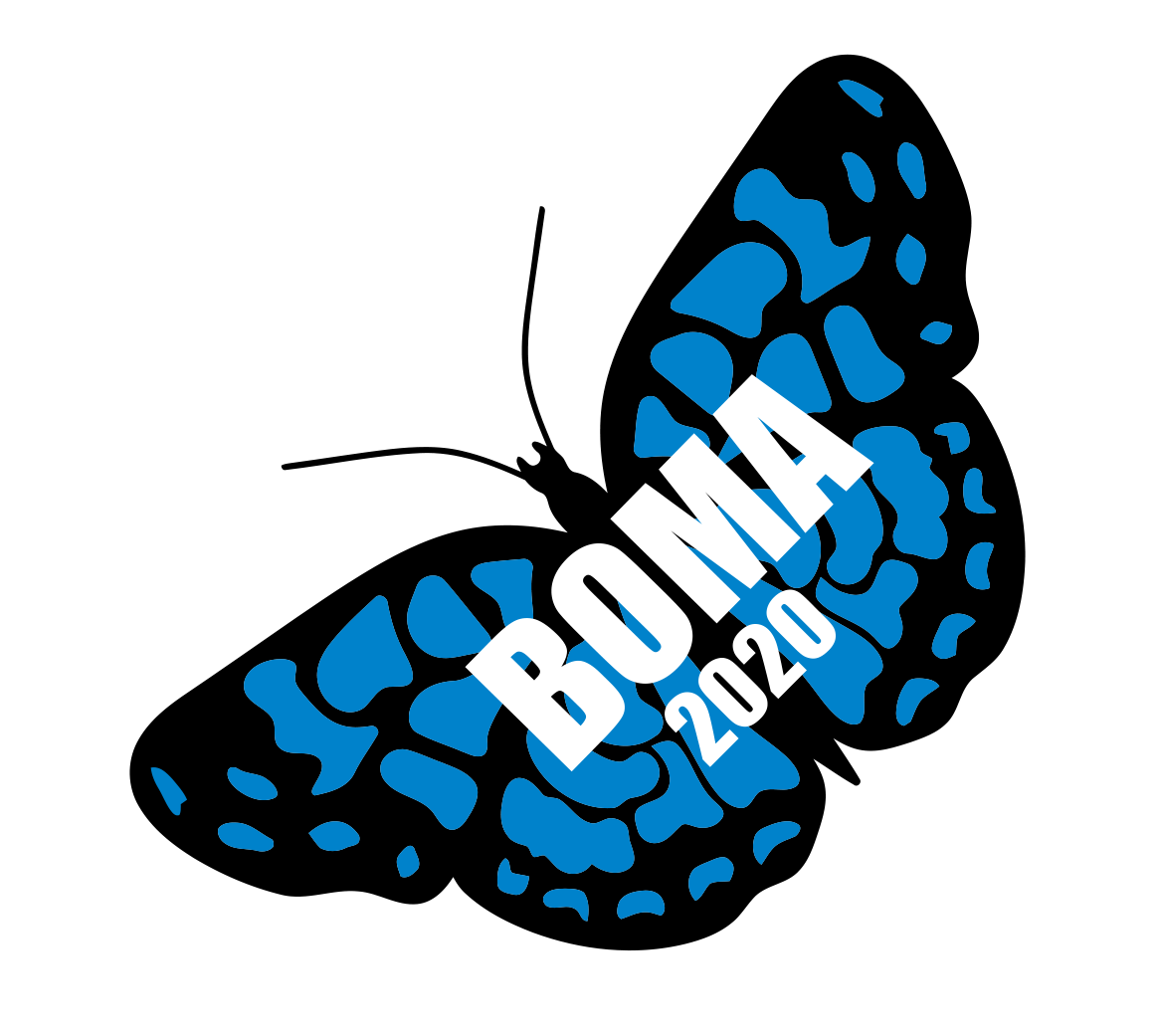 "Embrace each challenge in your life as an opportunity for self-transformation" Bernie S. Siegel
What will your 2020 look like?
BOMA Orlando is excited to host the 2020 Southern Region Conference in sunny Florida at the Loews Sapphire Hotel a Universal Resort.*
Why should you attend?
Connect with your Peers

Learn from the best

Take away best practices

Visit exhibitor booths for innovative solutions for your buildings

Sign up for the BOMI Ethics Class on Thursday, it's free
Offered by BOMI and BOMA Orlando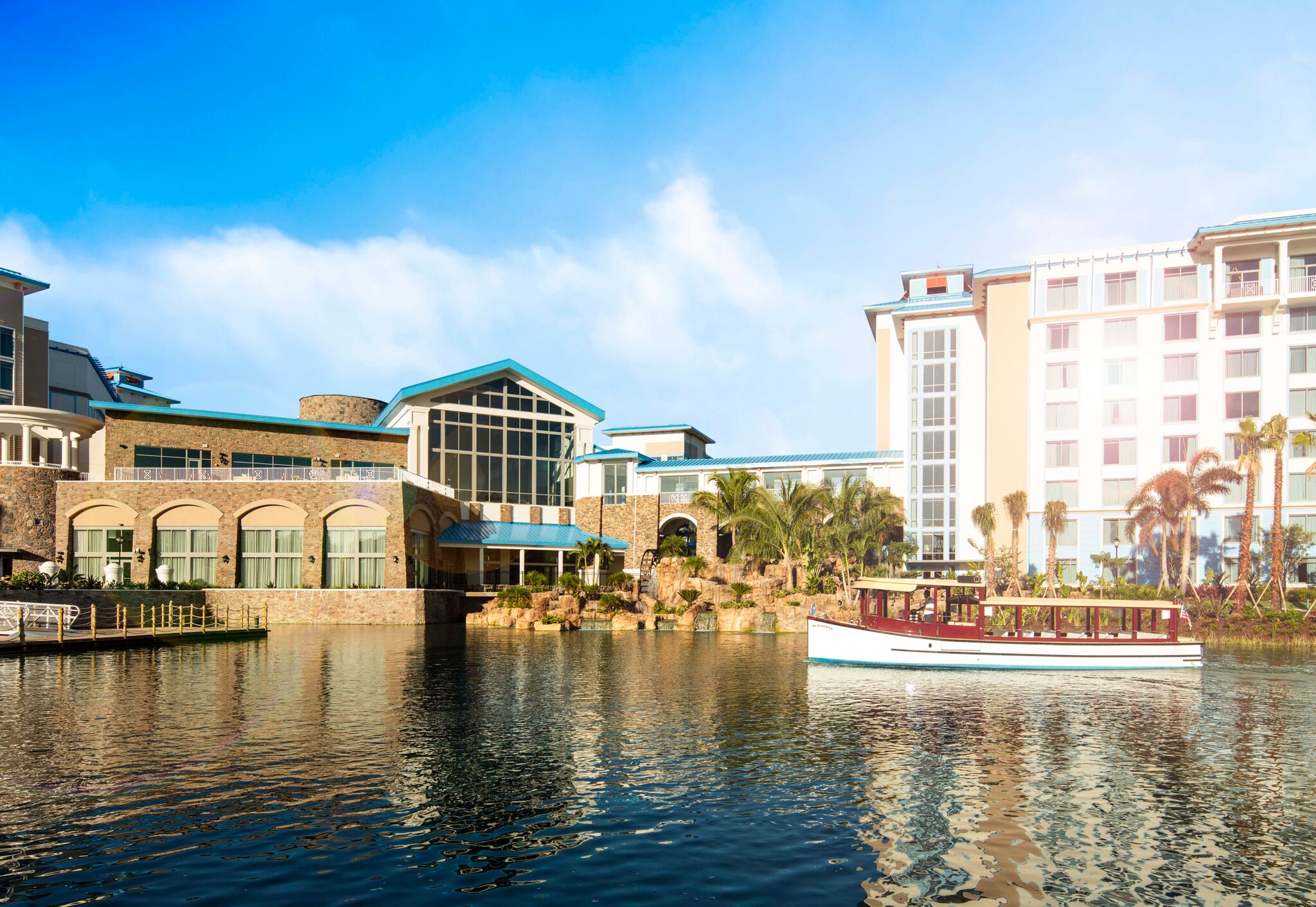 We have some great educational sessions as well as some fun for all.
New this year we are offering the BOMI Ethics class for free to BOMI students on Thursday during the day.

Our first night to kick off the conference will be networking at The Groove a Universal venue to enjoy by all. Friday will be a full day of education with some great speakers followed by another evening of fun at our Lawn Party at the hotel so you can connect with other BOMA members. Saturday morning we kick it off with education again and then have some fun on our own at Univeral while we get ready for a great TOBY gala Saturday evening.
If you click on the buttons to the right you can see our conference schedule, our sponsors who we thank for making this such a great event, and information about our conference speakers. We have an array of conference sponsorships available so pick one that is right for you and when you register for the conference you can click the one you want.
Please remember rooms are only available for registered attendees of the conference. The room listing will be checked against registration listing to confirm all have signed up for the conference or a TOBY ticket. There is a limited amount of rooms and we need to have them available for our attendees.
We can't wait to see you in Orlando!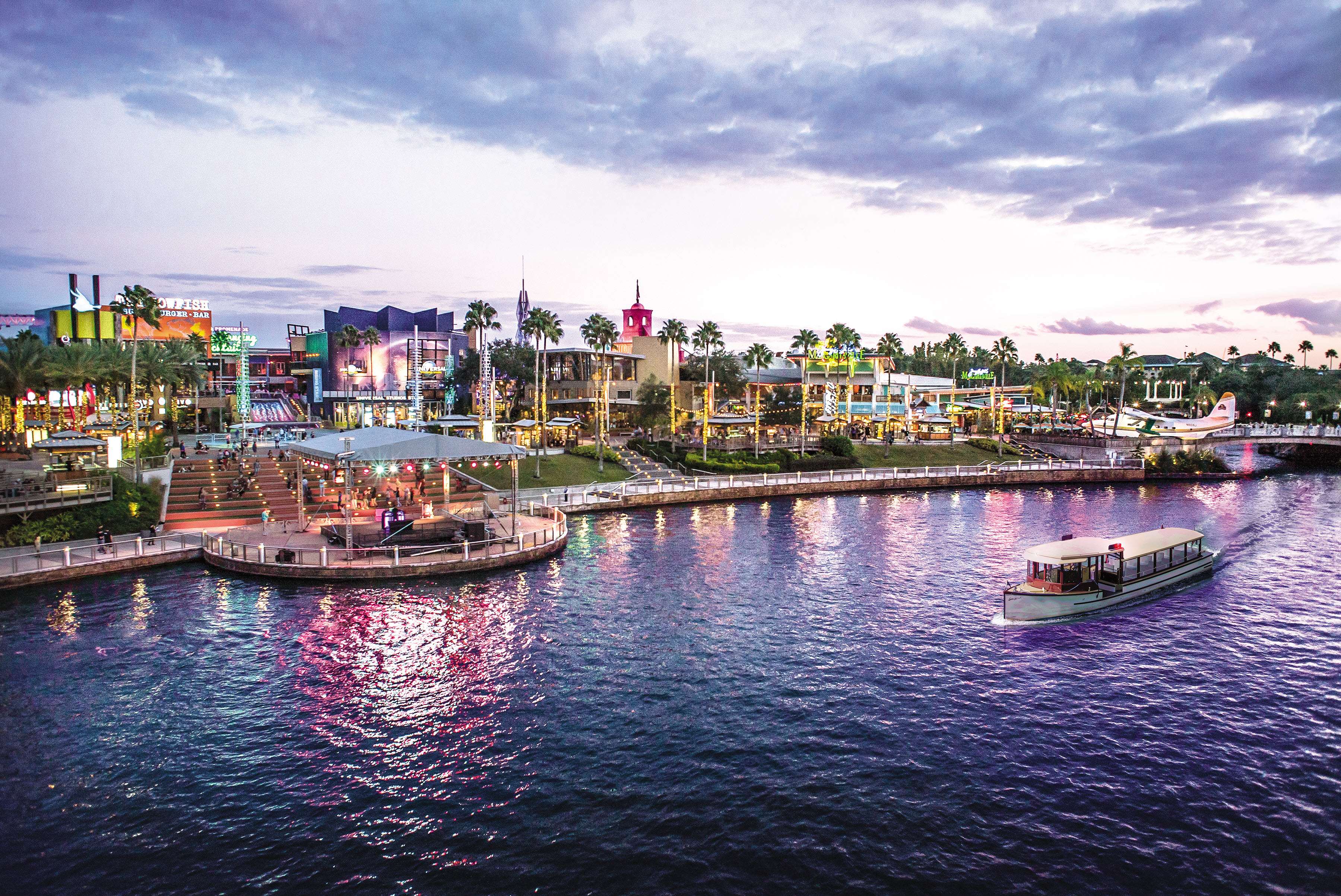 *$20 of your room fee will be credited to our food and beverage cost for a Universal Resort. Also, by reserving a room you have given the hotel permission to send BOMA Orlando the rooming list during BOMA's event dates (including pre and post-event dates), including guest names, dates of stay, confirmation numbers and assigned room numbers and/or room type so we can compare reservations to the conference attendee list. All hotel rooms are for conference attendees.
For More Information:
PO Box 568156
Orlando, Florida 32856
United States
(407) 380-3320
2020 Conference Sponsors Available
2020 MEET OUR Conference Speakers
2020 HOTEL LINK TO REGISTER AT LOEWS SAPPHIRE HOTEL

2020 BOMA Southern Region Sponsors
Platinum Presenting Sponsor

---
TOBY Dinner Sponsor
Click the above sponsor bar to see all our sponsors!
---
Join your fellow attendees for the
2020 SRC 5K RUN/WALK
More information soon on where to meet!
Dress for the conference is business casual. TOBY Gala is cocktail attire.
Don't forget to pack some running shoes if joining in on the run/walk on Saturday morning.
Parking at the hotel has been discounted for all our attendees. Self-parking is discounted to $12.00 per day and valet parking is discounted to $19.00 per day.
Conference Chairs: Luci Smith and Terri Walther
Education Chairs: Megan Tuciarelli and Todd Shannon
Sponsorship Chairs: Edna Trimble
TOBY Gala Chairs: Michael Lewis and Kathy Sarabasa
Social Event Chairs: Bianca Santos, Lisa Franklin, and Sandy Castro
Volunteer Chair: Terry Cordes
We thank each of our volunteers that served on the committees to make this conference a 2020 Transformation!
Questions and Answers
Confirmation emails will be sent once you register for the conference.
Cancellation Policy: Policy listed on the tickets. All cancellations must be in writing to the BOMA Orlando office at boma@bomaorlando.org
Places to Dine: We are at Universal City Walk and there are plenty of restaurants in close proximity as well as the hotel. We suggest you make reservations in advance at the venue of your choice
Activities for Family - we are at Universal so there is plenty to do
Wifi- Yes we will have wi-fi
Hotel Accommodations - We suggest you book asap, Orlando is a destination city. We will compare the conference registration list to hotel confirmations as you must be registered for the conference to reserve the room at our conference price.
Orlando International Airport is approximately 17 miles off 528
Need an answer, email boma@bomaorlando.org, we are here to help!
Thank you to our Sponsors: