Back to Events
Event Details
A workshop for Emerging Professionals under the age of 35 to work on presenting, speaking and networking skills at the SAK Workshop.
The event will take place on March 15th from 3:30 p.m. - 5:30 p.m. The attendees will then enjoy Happy Hour on their own after the event.
This event will hold 16 people so sign up now so you don't miss out on this great Emerging Professionals Event!
Thank you to our Sponsor: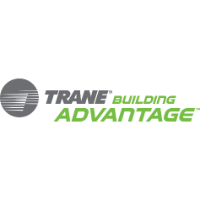 -All reservations and cancellatins due by March 11th
-Please not your picture may be captured for our Social Media and Marketing Materials
For More Information:
PO Box 568156
Orlando, Florida 32856
United States
(407) 380-3320