Back to Events
Event Details

Blowing the Cap Off Your Capacity with Dr. Linda Travelute, CEO of Travelute Leader & People Development
Do you ever feel like there's too much on your plate? Do you think you've hit your limit? As business people and leaders, we are often overwhelmed and uncertain — and as a result, we find ourselves battling/struggling. We feel like there aren't enough hours in the day, or the hours we have aren't productive enough. We feel like the future is not only unclear, we're unprepared to face it. We feel maxed out, right?

Fortunately, Dr. Linda Travelute, CEO of Travelute Leader & People Development & Executive Director of The John Maxwell Team, will help you blow past your current limitations. In this bite-sized session of, Blowing The Cap Off Your Capacity, you'll get the wind back in your sails and action steps so you discover what's stopping you - so you can go farther, faster.
Dr. Linda Travelute speaks nationally to varied audiences including private and corporate conferences, faith events, educational organizations, women's events, church leadership, university settings, law enforcement, government, seminars, and workshops. She brings a combination of humor, realness, and depth with an edge to every event.
Penthouse Spotlight: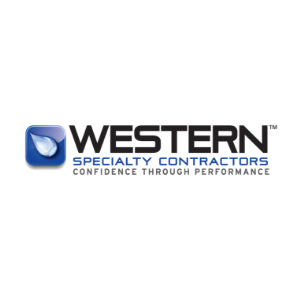 Dessert Sponsor:

Please note your picture may be captured to use in Social Media or our Marketing Material
-All reservations are due Monday by noon before the luncheon to guarantee a seat.
-All cancellations must be received Friday before the luncheon in order for a full refund to be given
Agenda
June 19
11:30 AM - 12:00 PM

Networking with our Members

12:01 PM - 1:30 PM

Luncheon and Speaker
For More Information:
PO Box 568156
Orlando, Florida 32856
United States
(407) 380-3320